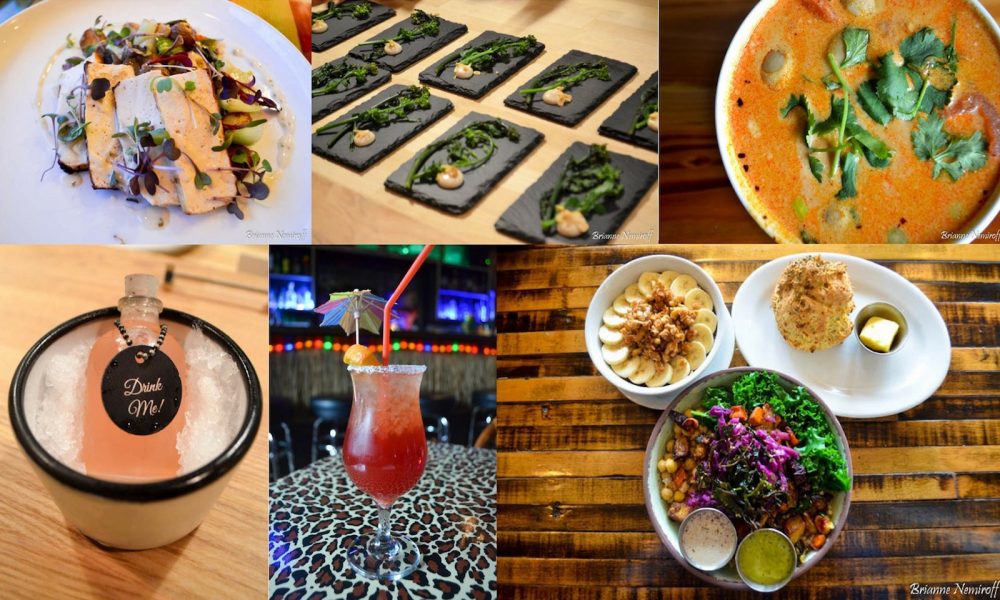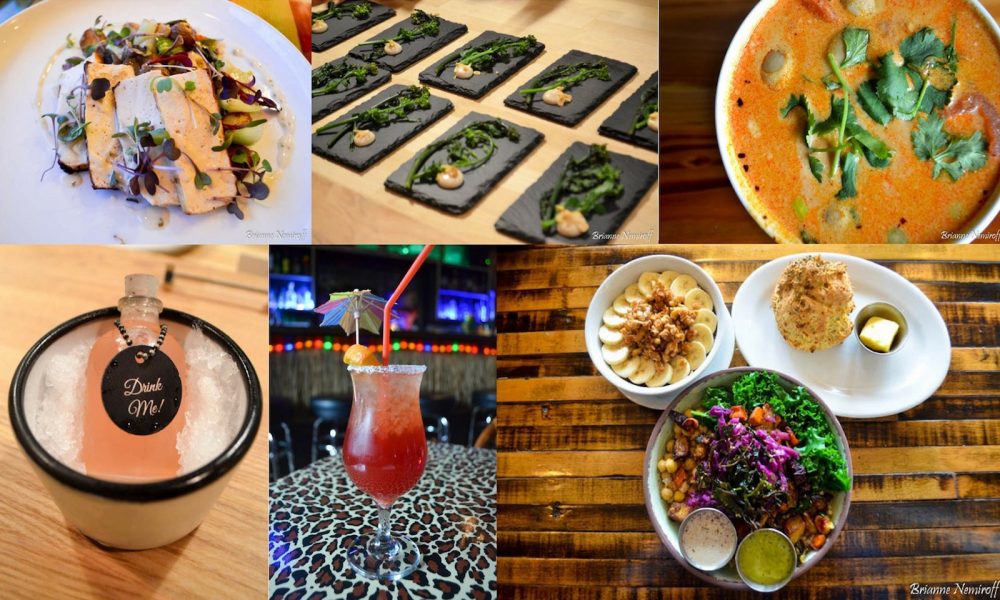 Native Bowl
VEGAN
Tucked away in a corner of a food truck marketplace, you will find this gem with some of the best vegan bowls in the country, made with only 100% local, vegan ingredients.
HIGHLIGHTS: Alberta Bowl.
YUAN SU VEGETARIAN
VEGAN/VEGETARIAN
Chinese food in its healthiest version possible, Yuan Su Vegetarian creates 100% vegan, MSG-free, and GMO-free food everyone will love.
HIGHLIGHTS: Teriyaki Chicken, Veggie Shrimp with Veggie Sea Cucumber.
Eb & Bean
VEGAN/VEGETARIAN
Handmade frozen yogurt without artificial flavors, corn syrup, or preservatives? Count us in. Dairy flavors rotate every two weeks, non-dairy flavors rotate every four weeks. Choose your favorite flavor and top it with ounces of their 14 vegan toppings and four vegan sauces!
HIGHLIGHTS: Valrhona Chocolate yogurt.
SALT & STRAW
VEGAN/VEGETARIAN
Salt & Straw is a local favorite that always has vegan flavors available. If you'd like to taste the chocolate, candy, or coffee also made in Portland, there's a good chance it's in one of the many ice cream flavors at Salt & Straw.
HIGHLIGHTS: Arbequina Olive Oil, Petunia's Cookie & Cream with Raspberry Swirl (vegan).
KaTi
VEGAN/VEGETARIAN
There's thai food and then there's really good thai food. KaTi in Portland makes really great thai food and it just happens to be 100% vegetarian and mostly vegan!
HIGHLIGHTS: Tom Kha Soup Vegan, Pla Rhad Prik Vegan.