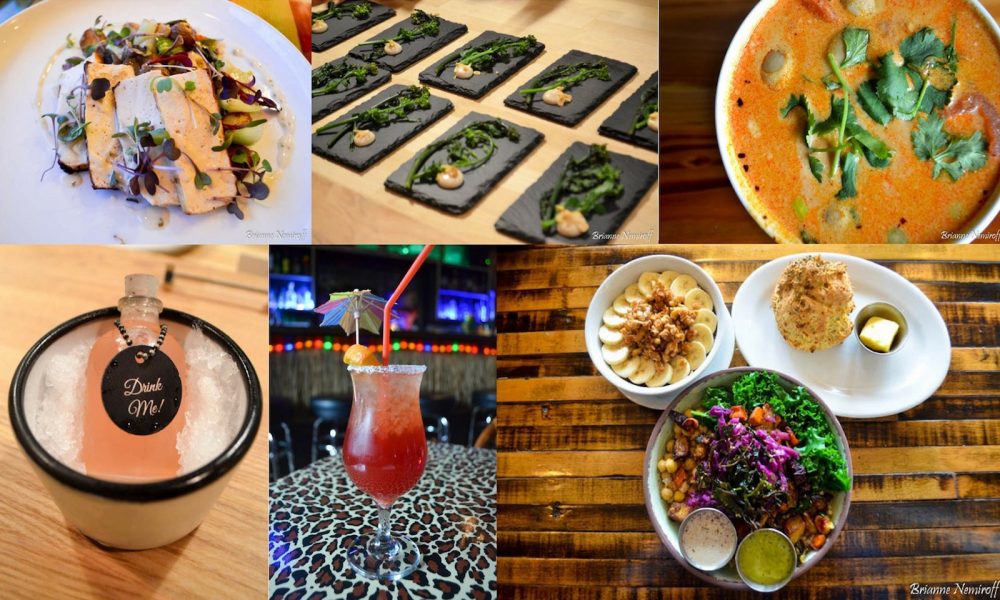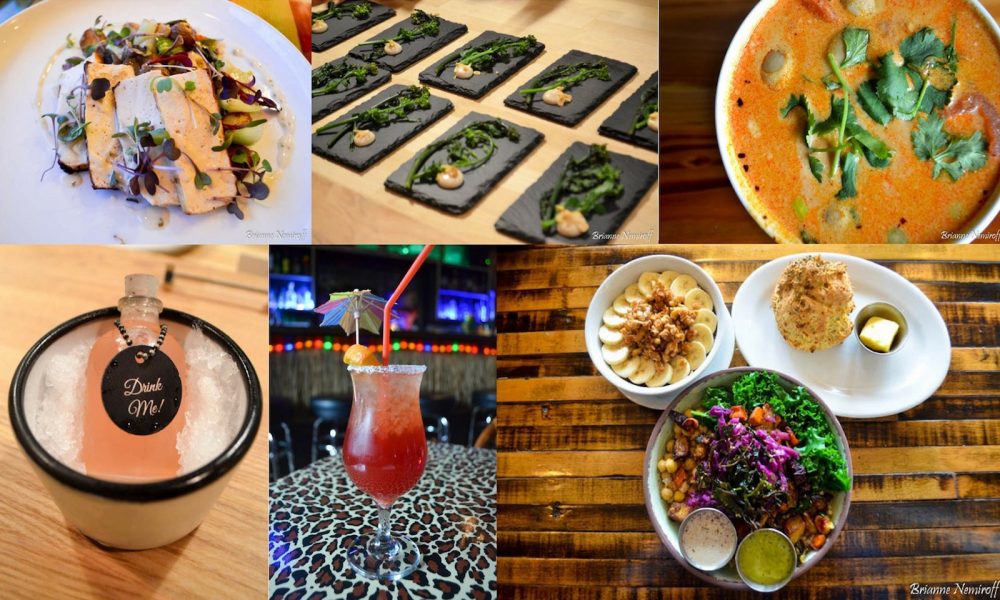 NEXT LEVEL BURGER
VEGAN
Need a classic American burger, fries, and a milkshake? Come here for a stellar vegan menu where you can enjoy all of the "junk food" guilt-free.
HIGHLIGHTS: Milkshake with house-made coconut soft-serve, slaw dog, signature burger.
Homegrown Smoker Vegan Barbecue & Homegrown Smokehouse & Deli
VEGAN
Vegan barbecue at its finest, try out Homegrown Smoker Vegan Barbecue in the Mississippi Marketplace or the Homegrown Smokehouse & Deli just west of Downtown Portland. Almost all of their meats are made in house and all are smoked in house. Everything melts in your mouth so you'll be thrilled no matter what you order.
HIGHLIGHTS: Mac-No-Cheese Burrito, Dagwood Sub, Tempe Ribs