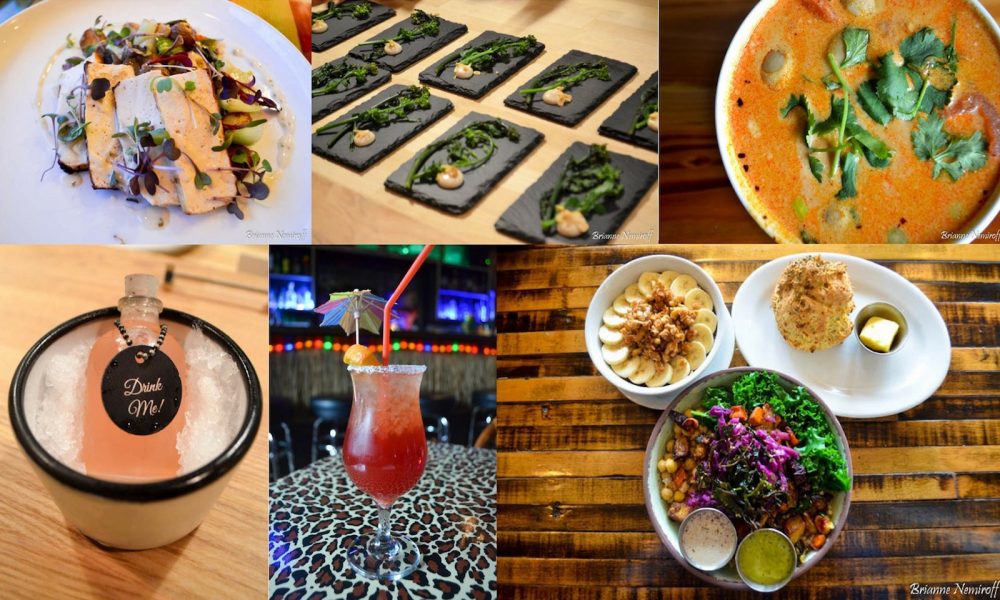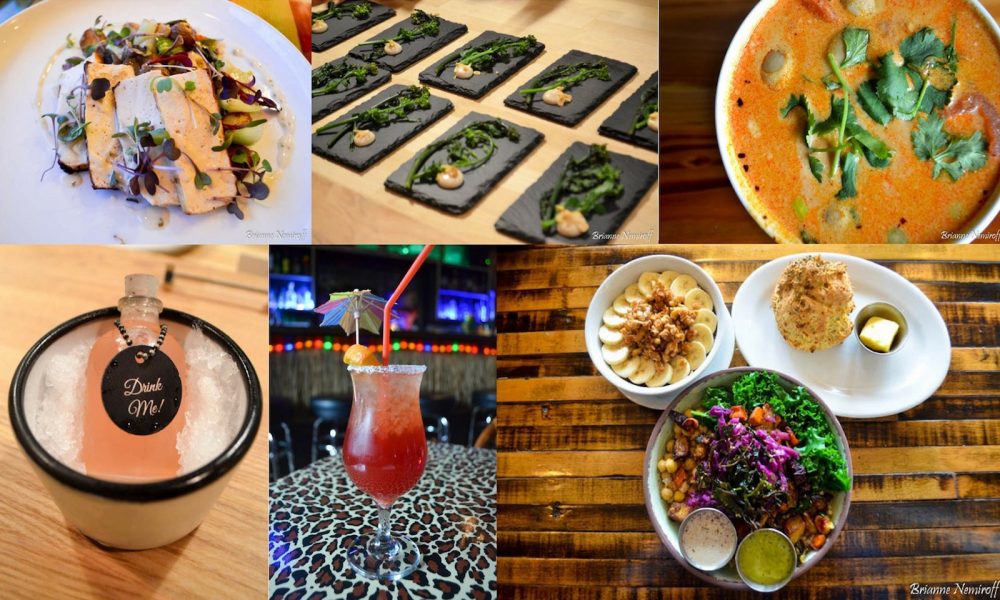 No Bones Beach Club
VEGAN
This quirky tiki bar has a menu that's just as quirky. Enjoy fun and youthful yet thoughtful dishes perfect for a happy hour or full meal.
HIGHLIGHTS: Beer Battered Avocado Tacos, Hibiscus Margarita.
Harlow
VEGAN/VEGETARIAN
The best breakfast, brunch, and lunch spot in town, this restaurant makes food that makes you want to slow down to enjoy your meal. Take the time to savor anything and everything from their incredible menu.
HIGHLIGHTS: Turmeric Latte, Betty Bowl.
Maruti Indian Restaurant
VEGAN/VEGETARIAN
When you taste their Vegan Tikka Masala, you will wonder why it was ever made with dairy. It is incredible.
HIGHLIGHTS: Watermelon Mung Sprout Salad, Vegan Tikka Masala.