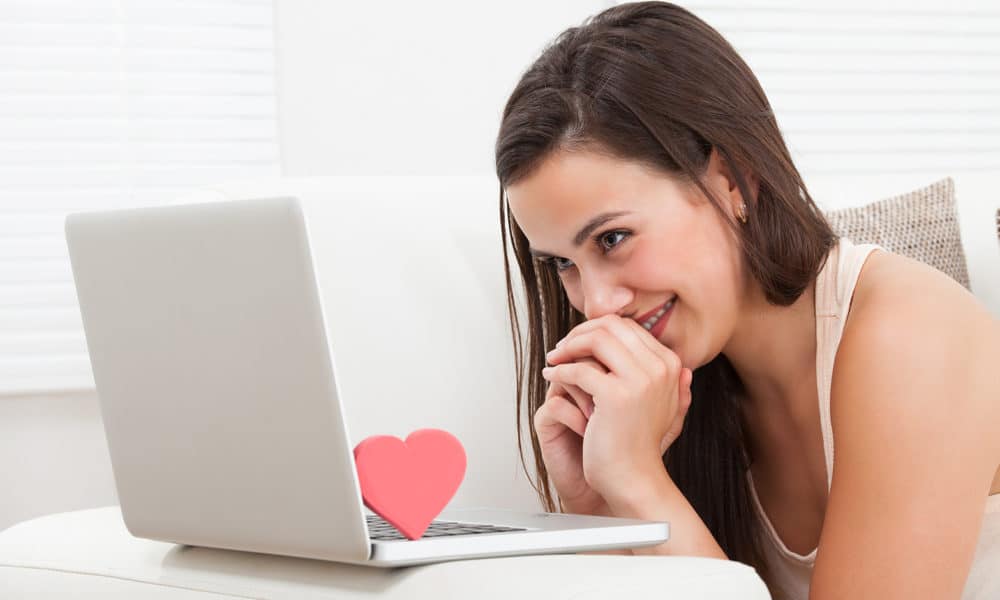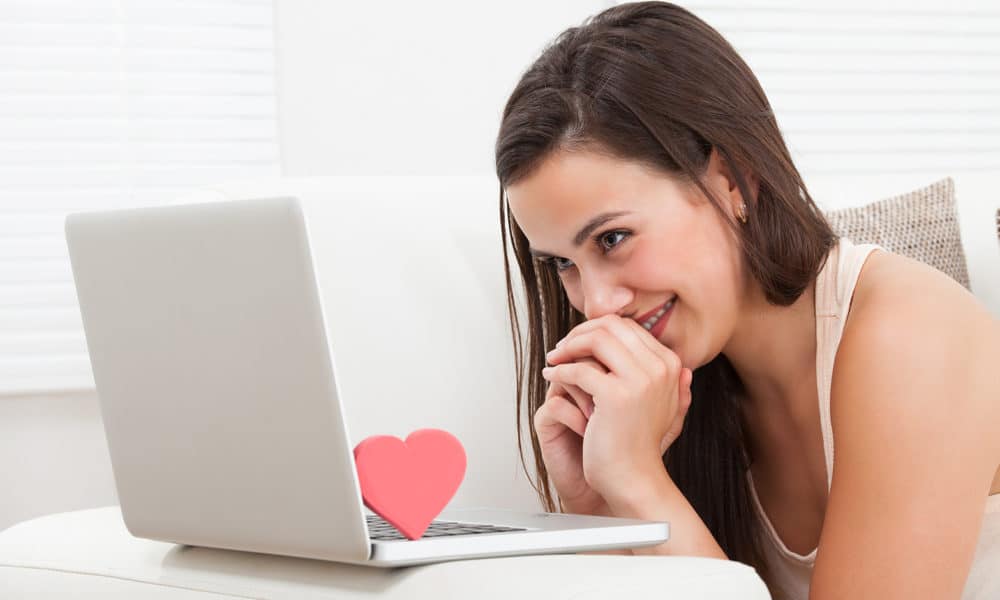 Known for being one of the hottest dating cities in the world, Miami is the home to amazing opportunities for all singles. Yet, you can't just expect to come to the online world of Miami and have an incredible dating experience. That's why we are going to give you the ten rules of online dating in Miami that will ensure you have the best time and experience.
10. Make the First Move
The first thing you need to keep in mind when dating online in Miami is to make the first move. While you will probably get people asking you out on dates, the women and men in this city like when you take initiative and get what you want.
9. Ask for What You Want
Speaking of getting what you want, you need to ask for it if you expect to have it. Whether you want a person that looks a certain way or is into certain forms of dating, make sure to let your desires be known, and others will do the same.
8. Ignore the Three-Day Rule
Online dating ignores all the dating "rules" that are in place for traditional dates. That includes the terrible three-day waiting period after a date. If you find someone that you like, don't bother waiting!
7. Don't Ask for Dates on the Beach
Yes, Miami beaches are famous for being a place with hot women and men, but don't go right for meeting in person. People date online for a lot of reasons, and one of them is to avoid the public life, so keep things online for now.
6. Try Dating on the Go- It's Exciting
Online dating takes some getting used to, so if you want to fully experience it in Miami you need to date anywhere you go. Try dating on your lunch break or while you're riding home; it's invigorating and helps you understand the relaxed dating style of the city.
5. You Need to Find Singles in Unique Ways
Miami's online dating scene is a breath of fresh air because you get the chance to find a vast assortment of people. You have to be willing to search for dates with people based on things that you aren't used to like hobbies or even their location in the city. Not only is it exciting, but it helps you sift through the thousands of online dates.
4. Be Willing to Find People of Different Heritages
Miami is known for its high Latino population, but there are many specific cultures in this melting pot. As someone who is dating online, you have to be willing to date different types of people if you want the fullest dating experience.
3. Don't be Afraid to Wait on the Best Match
Intuition tells us to take the first date that we can get our hands on. However, with online dating, there are always new people joining the websites looking for dates. That is why you should remember that online dating is best when you take time to find the right person.
2. Be Open to More Kinds of Dates
Online dating is a unique experience for sure. You can't rely on casual dating to get you through a relationship all the time. Be open to online hookups, video chats, and even other kinds of online fun
1. Use a Dating Site with Chat Rooms
The Miami chat rooms are going to offer you the best opportunity to get to meet people who are near you and interested in dating. The chat rooms form a great local community in which you can find people that have the same dating goals as you, too. The fact is that meeting someone in these chat rooms is a great way for you to get to gauge someone'" personality, leading to more satisfying dates.
As you can see, there are a lot of things that you should consider when dating online in Miami. The fact that so many people are online with different tastes requires you to be more understanding of this dating culture. No matter what, though, you're bound to have a great time when you date here.
YOU MIGHT ALSO LIKE:
Are YOU Making These Dating Mistakes?