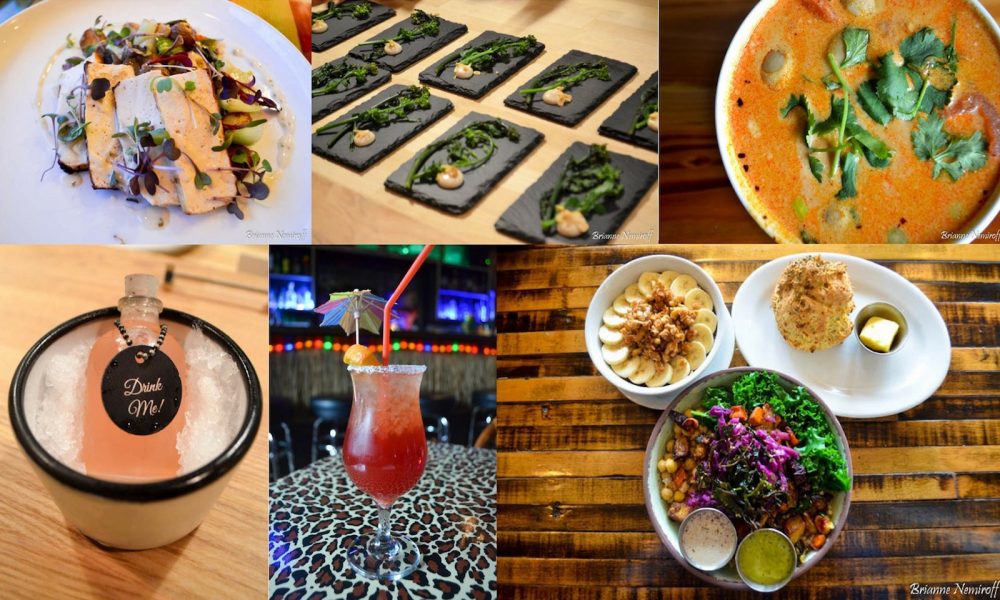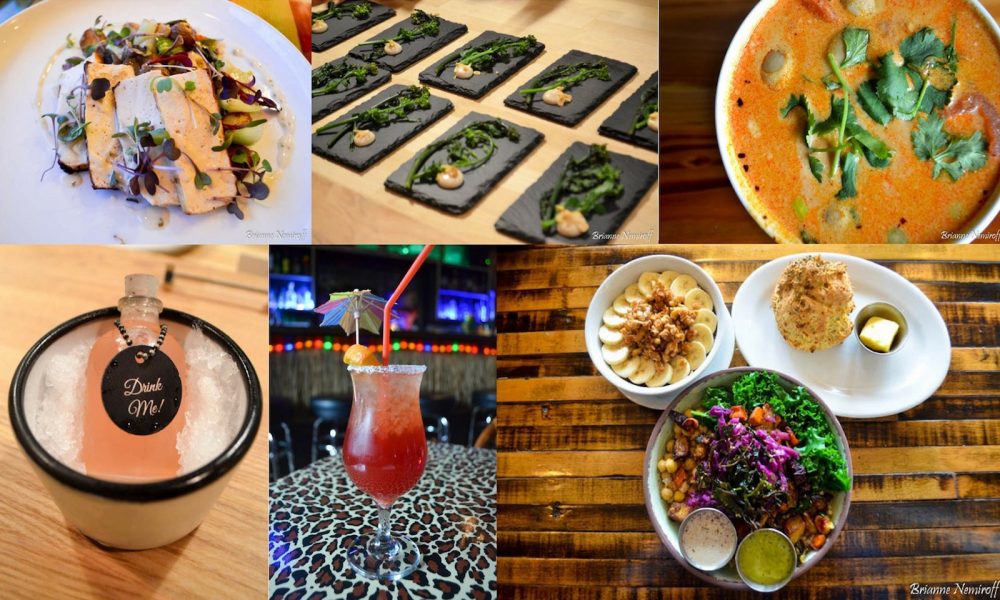 WHAT TO DO
Portland is home to some of the best vintage shopping in the country. While Downtown Portland is home to more antiques and finer vintage wear, East Portland has everything from costumes to books to concert shirts. Dig in and find those treasures.
HIGHLIGHTS: Red Light Clothing Exchange, House of Vintage, Hattie's Vintage, Rock n' Rose, Fat Fancy (for plus-size!), Hollywood Vintage, Powell's City of Books (new, used, and rare books), and Xtabay Vintage.
ith dozens of options all across the city, there's no excuse for vegans to miss out on the wonderful things to do in Portland! If you visit any restaurants or shops because of us, tag us on Instagram and let us know your thoughts!