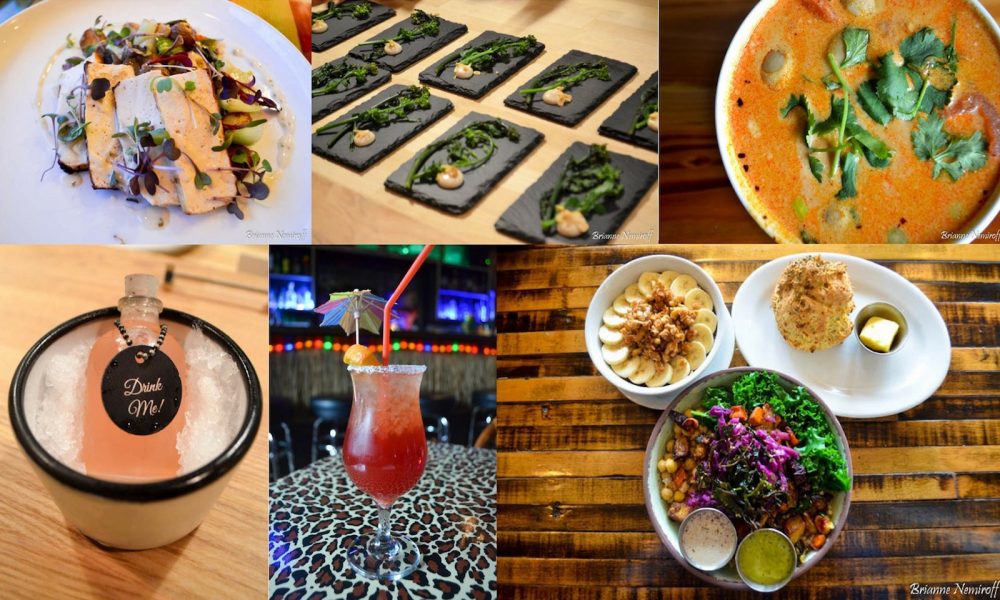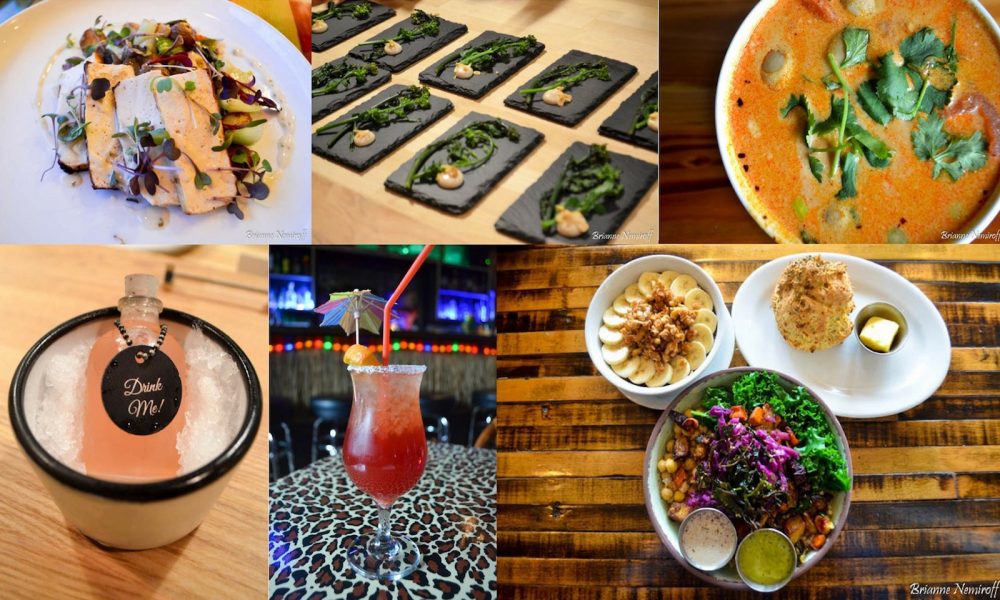 CANTEEN
VEGAN
This unpretentious juice bar provides super tasty bowls and smoothies that will satiate even the biggest of appetites for breakfast and lunch.
HIGHLIGHTS: Portland Bowl, Summer Breeze smoothie.
PRASAD
VEGAN/VEGETARIAN
Sister restaurant to Harlow, their menu is just as mouth-watering and a perfect destination for mindful eaters who want to make healthy, conscious choices.
HIGHLIGHTS: Tabor Bowl, Super Greens Lemonade.
VooDoo Doughnut
VEGAN/VEGETARIAN
This cash-only counter-serve bakeshop makes the world-renown eccentric doughnuts you've seen all over your Instagram. But few people know that they have plenty of vegan options available, too!
HIGHLIGHTS: McMinnville Cream, Mexican Hot Chocolate.
Blue Star Donut
VEGAN/VEGETARIAN
Blue Star Donut serves gourmet donuts made using a classic brioche recipe from the south of France. The vegan options are just as soft and flavorful!
HIGHLIGHTS: Passionfruit Cacoa Nib, Matcha Latte.