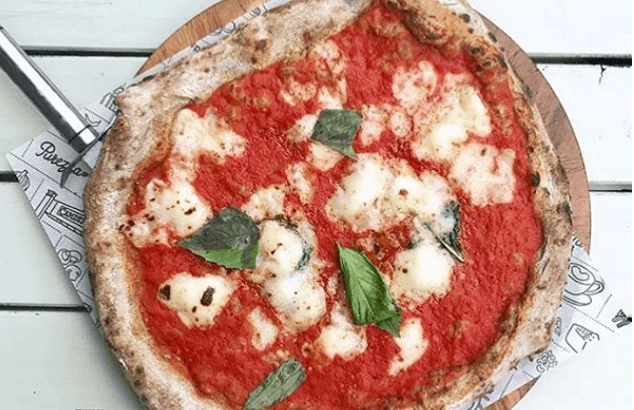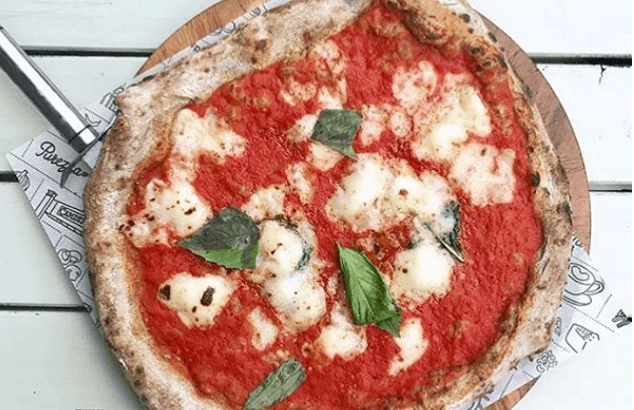 Vegan pizzeria Purezza announced plans to open UK's first dairy-free cheese factory using only all-natural ingredients. This
dairy and palm-oil-free mozzarella
will be offered to both retailers and restaurant chains.
According to LiveKindly, the company made its plans known after winning £35,000 of initial funding for a concept called Mozzarella 2.0, a vegan lab-crafted mozzarella, from the plant-based brand business pitch competition Plant + Pitch.
The funds come from Vevolution, a company that specializes in marketing and promoting vegan products and services, along with Bran Investments, a venture capital firm that gives seed funding to startups.
The Camden based pizzeria holds the title as the first vegan pizza restaurant in all of the UK; since 2015, the restaurant has been dedicated to serve hemp-flour-based gluten-free vegan pizzas, gluten-free pasta dishes, raw vegan meals, vegan-friendly craft beer, wine and cocktails, and other plant-based takes on Italian classic dishes, such as tiramisu.
The Mozzarella 2.0 is set to be made from all natural ingredients, unlike other dairy-free options currently available on the market, and it will be 100% free from cholesterol, gluten, nuts, chemical additives and palm oil, containing only a fraction of the saturated fat content of regular cheese. The team at Purezza spent over two years working on an allergen-friendly vegan mozzarella manufactured from Italian brown rice. Its rice-based mozzarella contains less than half the calories and fat.
Besides this kind of cheese, the factory will also produce raw cashew cheese, coconut cheese, and vegan ricotta.
"This investment is extremely exciting for us, and sets the wheels in motion for where we want to take the business. We'll be continuing to raise funds for the factory in the coming weeks, and look forward to distributing our mozzarella to stores and restaurants in the near future," said Tim Barclay, co-founder and co-owner of Purezza.
There´s not a opening date set yet, but the company has plans to fund raise for any of the additional costs of the factory via Crowdcube in the near future in order to get the factory up and running as soon as possible.