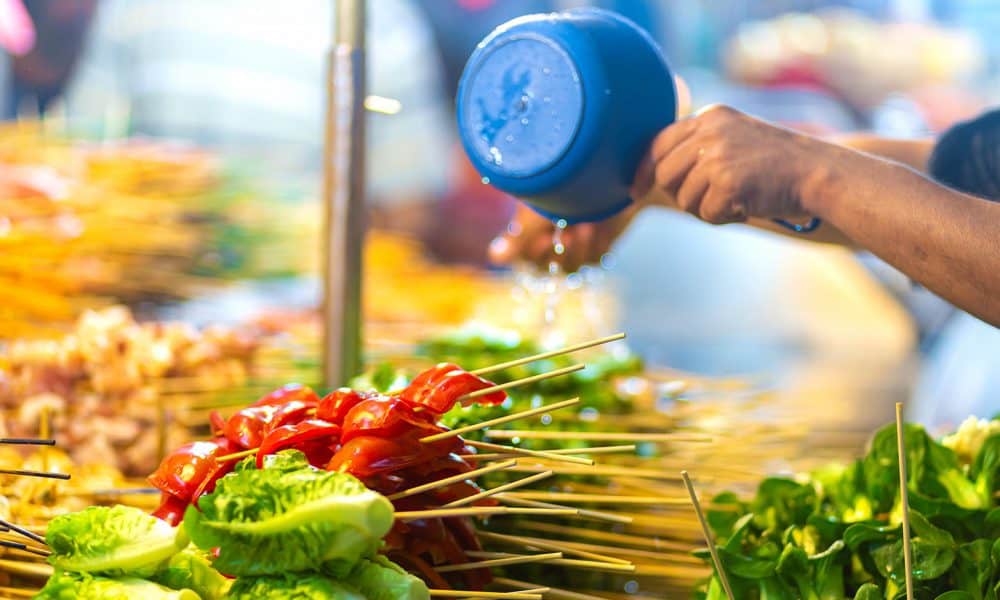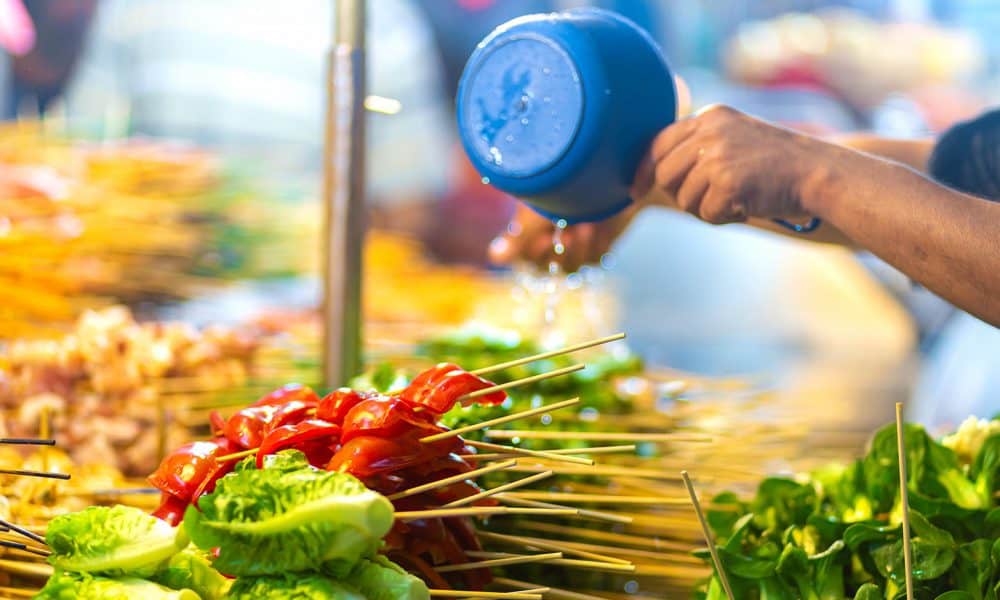 This year, travel in style, vegan style that is!
In 2018, perhaps you are planning a trip to another part of the world. When visiting a new city, it can be helpful to book a tour to familiarize yourself with the layout, culture, and food scene.
This time, have you thought about taking a food tour? Well, right now, if you are traveling to Barcelona, London or Amsterdam, you can enjoy guided vegan food tours!
Adapting a plant-based lifestyle was one of the biggest trends of 2017. Vegan Food Tours wants to show you how tasty and satisfying plants can be. They believe in leading the world towards a more sustainable, healthy, and ethical way of eating.
Vegan Food Tours will introduce you to mouth-watering food in top restaurants throughout these cities!
So, whether you are a seasoned vegan, vegetarian, or simply someone who is interested in learning more about a plant-based lifestyle, Vegan Food Tours is ideal for you because it's
a
delicious way to explore a city.
Each one of Vegan Food Tour's trips focuses on authentic cuisine for the area.
Indulge in decadent Dutch pralines in Amsterdam, a proper English breakfast in the heart of London, and vegan paella in Barcelona! We're not talking mere carrot sticks and celery! No way! Instead, you'll go on a 3-hour walking tour that is guided by a local, and you'll make 3 to 5 stops for incredible vegan food.
You'll travel through the best neighborhoods led by someone who lives there so you will really get to know the local charm of each city. If Barcelona, London, and Amsterdam aren't enough for you, Paris, Rome, Tel Aviv, Berlin, Lisbon and Porto are coming soon!
So, get ready for a culinary experience of a lifetime with Vegan Food Tours and start the new year off in style!
YOU MIGHT ALSO LIKE
Visiting as a Vegan/Vegetarian in Portland, Oregon