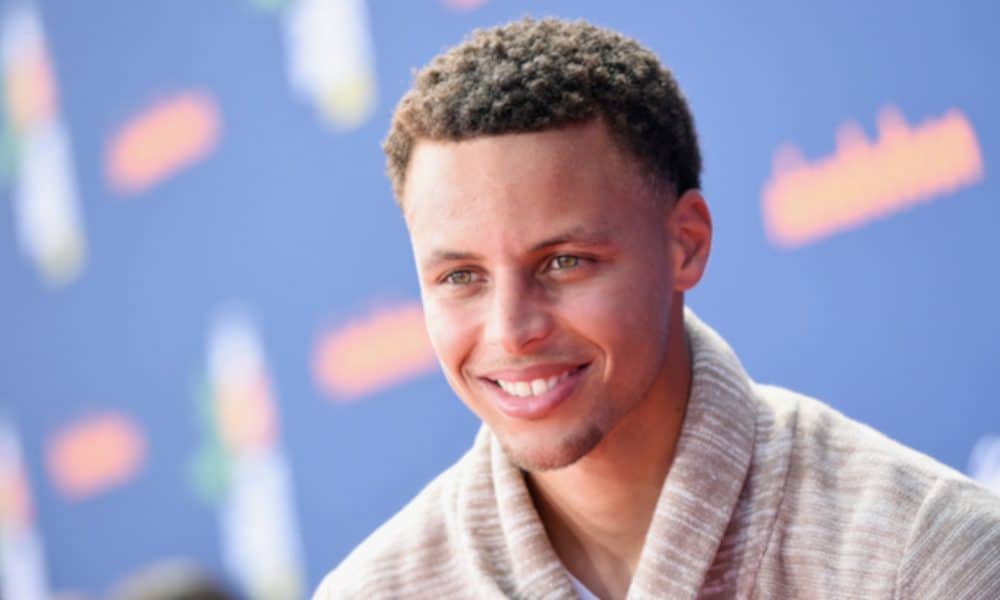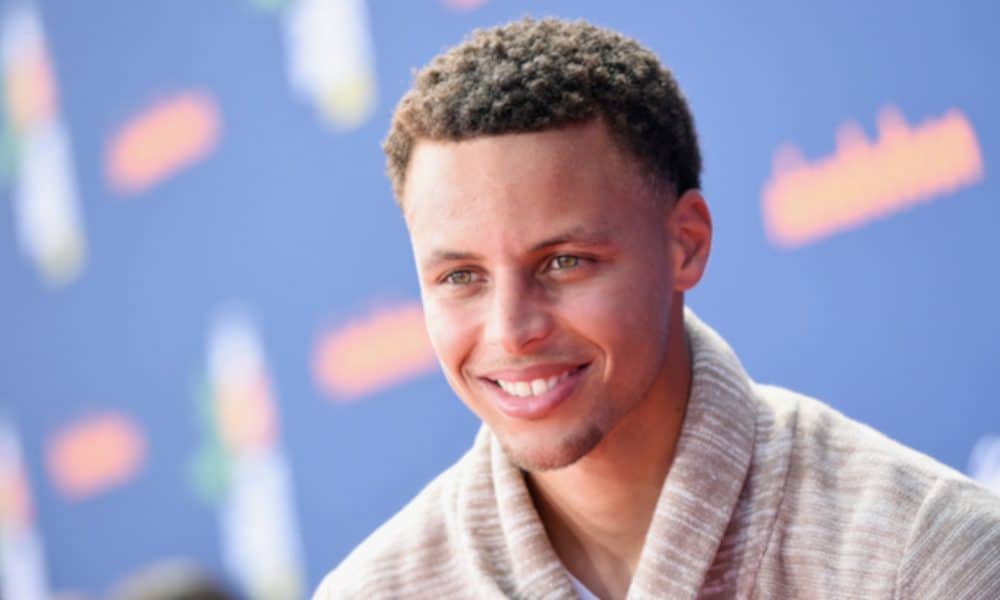 One of the most exciting parts of watching basketball games might not be the game itself for us ladies. Let's face it – even if you're not into basketball, you most certainly enjoy watching all the handsome players. They have strong, sexy arms covered in tattoos, killer body, and sharp style. You might even have a crush on some of these hot NBA players who keep you in front of the TV even when you have zero interest in the game. Have you ever wondered how compatible you'd be as a couple? Check out the zodiac signs of the sexiest and hottest NBA players to see if you'd make a good match!
Kyrie Irving – Aries (March 21-April 20)
Aries men have the determination and the spirit of a warrior so it's no wonder that Brooklyn Nets basketball player Kyrie Irving has dozens of awards and honors under his belt. Plus, he's insanely handsome!