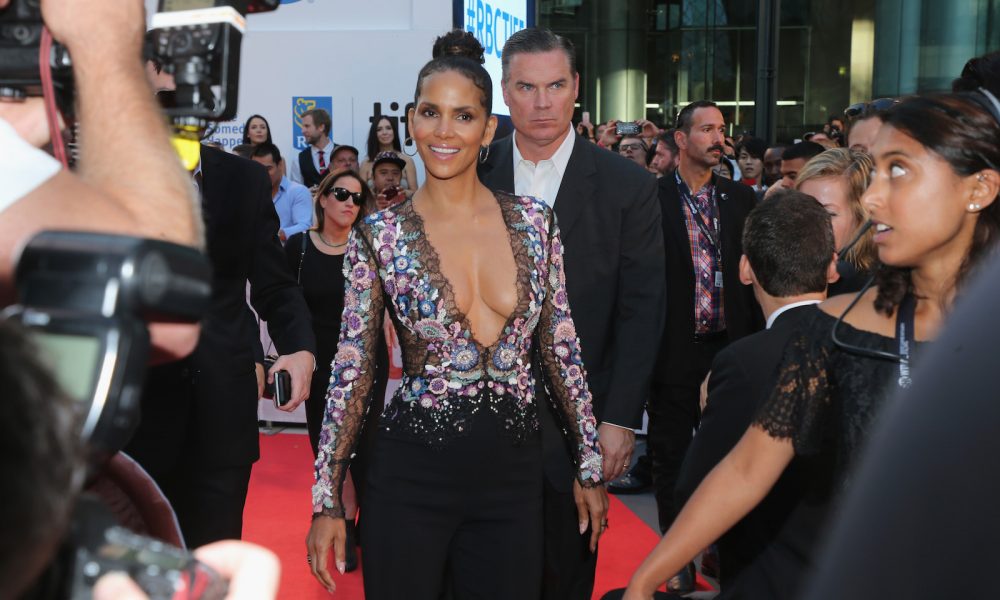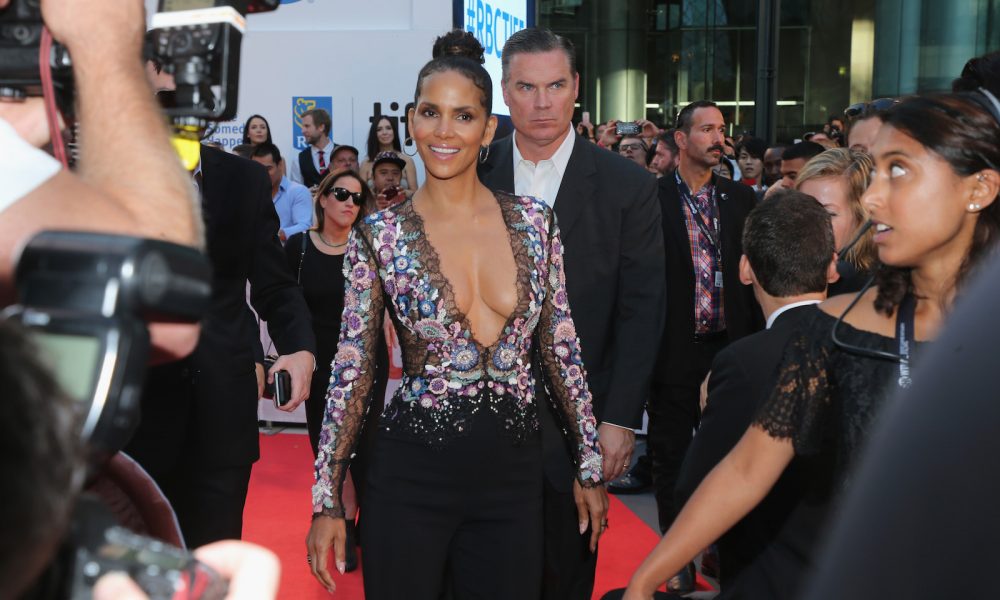 What are the most sexy red carpet dresses of all time?
Stunning, breathtaking and glamorous dresses are a part of every red carpet event. Celebrities love flaunting amazing gowns that leave everyone breathless with their appearance. There are many events during one year that are the perfect occasion to wear such a dress. Starting with The Oscars, Grammy Awards, Cannes Film Festival to the MET Gala, each one of these events has seen hundreds of mesmerizing red carpet dresses.
Beyonce is a fashion icon who loves taking risks when it comes to fashion. And most of the time, risks can pay off. One of the most talked-about dresses is the one she wore for the 2015 MET Gala. She provided an epic entrance in her very revealing Givenchy dress. It was almost closing time on the red carpet when the diva showed up and set on fire every single social media outlet. Beyonce looked fierce in the almost-nude dress that was strategically embellished in the right places. The Givenchy gown left very little to the imagination and it is one of the most iconic red carpet dresses ever.
Another memorable appearance is the one that Jennifer Lopez made during the Grammy Awards in 2000. For the 42nd Awards, she made a huge fashion statement in a green, exotic Versace dress. It was made from a colorful sheer fabric and it featured a deep, plunging neckline. The neckline extended under Jennifer's navel and that is probably the detail that made this dress so famous. This gown is known as a significant point of Donatella Versace's career. Right after the death of her brother Gianni, she took over the fashion house, and this was the dress that put her very high on the list of popular designers.
Here are some of the most astonishing red carpet dresses ever, seen on influencers such as Jennifer Lopez, Cate Blanchett, Nicole Kidman, Eva Mendes and more.
Gwyneth Paltrow