With the end of summer appearing heart-breakingly near, it's time to get all of your last-minute traveling in; it's time to cross a few places off your bucket list and soak in the last few days of summer! Now, as we all know, the most stressful part of any trip is packing — figuring out the travel outfits that are just right can be daunting. Whether you're going for complete pool side relaxation or a more adventurous safari trip, it always seems like you pack the wrong things. Nothing seems to make a complete outfit and you never feel truly glam. Well, we've put together some travel outfits for any vacation, and these outfits are here for comfort, as well as leaving you OOTD-photo ready!
Travel Outfits for the Ultimate Holiday
By The Sea
Often when booking our summer trips we're looking for anything by the sea. You want your toes in the sand and the sun hitting you all over! A
bikini
and a beach cover-up are absolute musts; realistically they're what you're going to be wearing every day.
Go for a colorful, bright bikini that's going to leave you feeling tropical. When choosing your bikini, you want to look for comfort and reliability. But the cover-up is where you can let your inner fashion blogger shine! Instead of the typical kimono or caftan, opt for a jumpsuit/playsuit that's airy and flowy. You'll look Hamptons glam instantly!
Beach Bungalow Babe
There's no denying, over-the-water bungalows have been all the rage recently. Maldives and Bora Bora are on everyone's wish lists! If you're lucky enough to cross them off, here's the perfect travel outfit for you.
Similarly to the previous option, you're going to be lounging around in your bikini and cover-up all day. But for that obligatory glam dinner and island exploration, you're going to need something lightweight and comfortable, but also elegant and glamorous. A simple short dress or playsuit (like the one above) are perfect choices. Work with blue/green tones to match the beautiful ocean and go as flowy as possible!
Mediterranean Dream
From Turkey to Morocco, Mediterranean vacays have also been high in demand this year. Long days of exploring the bazaar and nights partying under the moon — ah, the dream. While we try to live vicariously through you, here's what we think you should be wearing!
You'll want comfort for all of the walking you'll be doing, so simple espadrilles or sandals will work best. Go for some glitter here to add some oomph. A cross-body messenger bag is a must to keep your essentials nearby, and it doesn't hurt that they'll instantly give any outfit an exploring tourist vibe. A simple over-sized shirt will keep you cool enough while also covering you up from getting a sunburn throughout the day. Pair it with matching shorts or classic denim shorts. Add some glam sunglasses and a head wrap to complete your outfit and you'll automatically fit into your Mediterranean dream!
Summer In The City- Europe
European getaways are ideal summer vacay spots. Hitting Italy or France is just the ultimate glamorous summer option. These trips are definitely going to involve a lot of walking around. You need to hit all those landmarks!
For exploring all of the beautiful cities and taking in all of the beautiful staples, you need comfort, yet again, as well as light layers. Shorts are always a go-to, but go for white shorts to take your outfit from blah to yasss! Paired with a simple crop and sandals and you have a classic summer outfit!
Palm Springs Glam
If you're looking for a quick and simple getaway, Palm Springs is always a fallback option. It's always ideal to head there and experience Coachella vibes all year round.
Boho chic are definitely the vibes you should go for! Play around with layers and head accessories to instantly give you the Palm Springs glam vibe. Maxi dresses and skirts paired with your swimsuit and a beach hat are a great option. You can also go for flowy bottoms and a chic kimono — the options are endless!
Safari Stunner
For the adventurous girl that's looking to think outside of the box, you might find yourself hitting the depths of Africa and paying some elephants a little visit! Safaris are all about comfort and flexibility. You don't want something too restraining, it's all about letting your skin breathe!
Pairing a simple patterned shirt with some flowy shorts or a skirt is a great option. To really take it there, throw on a safari hat that'll leave everyone confusing you for the tour guide!
YOU MAY ALSO LIKE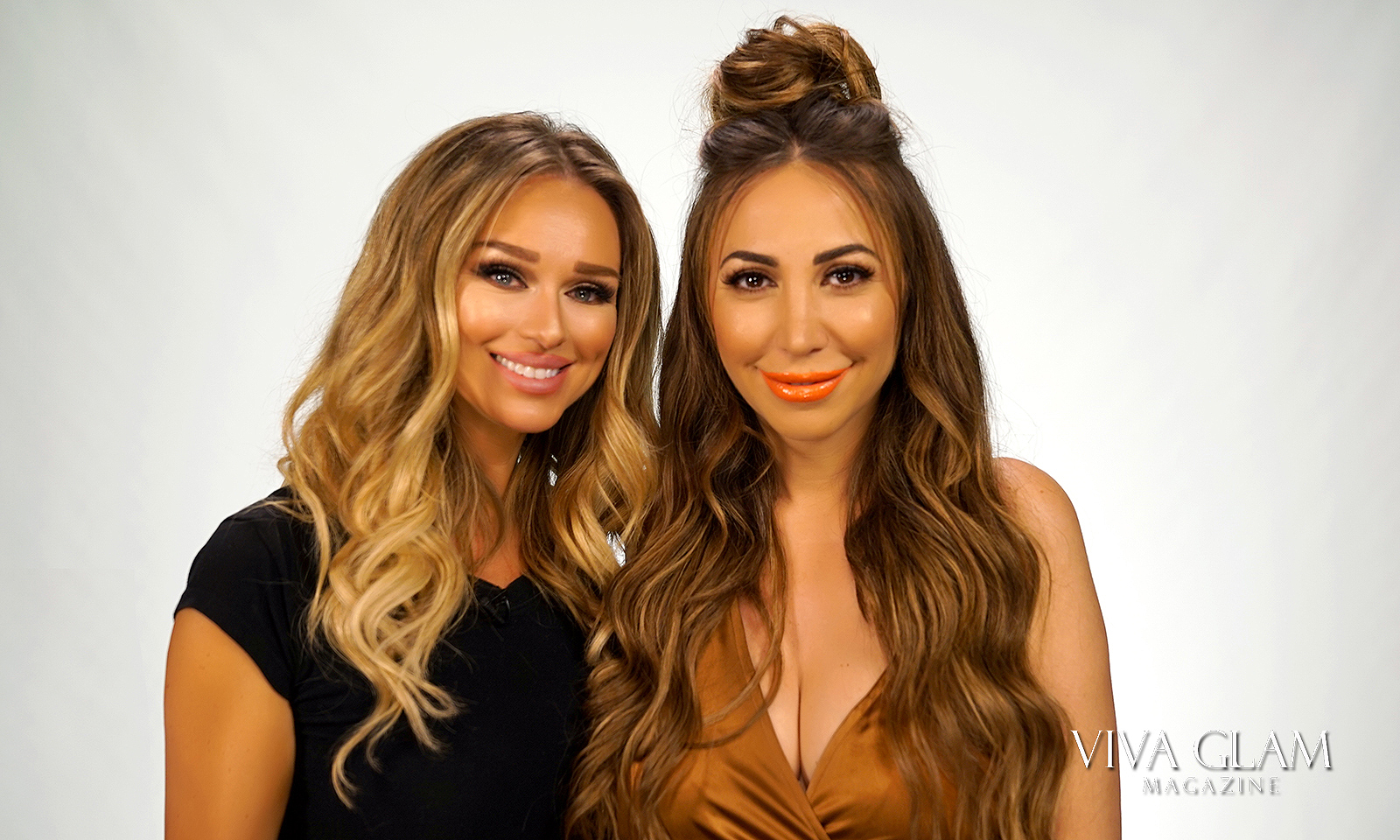 SaveSave
SaveSave