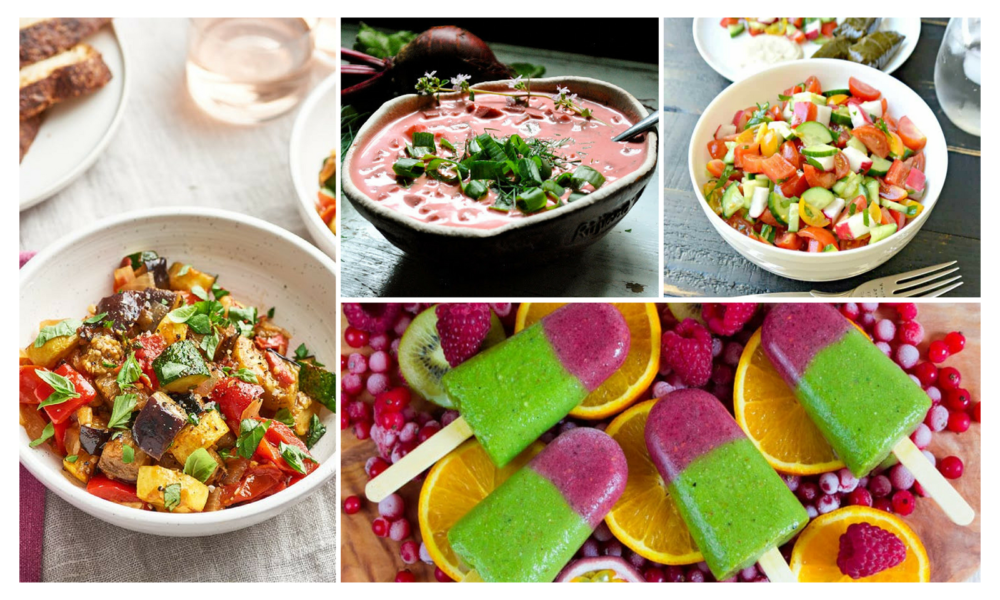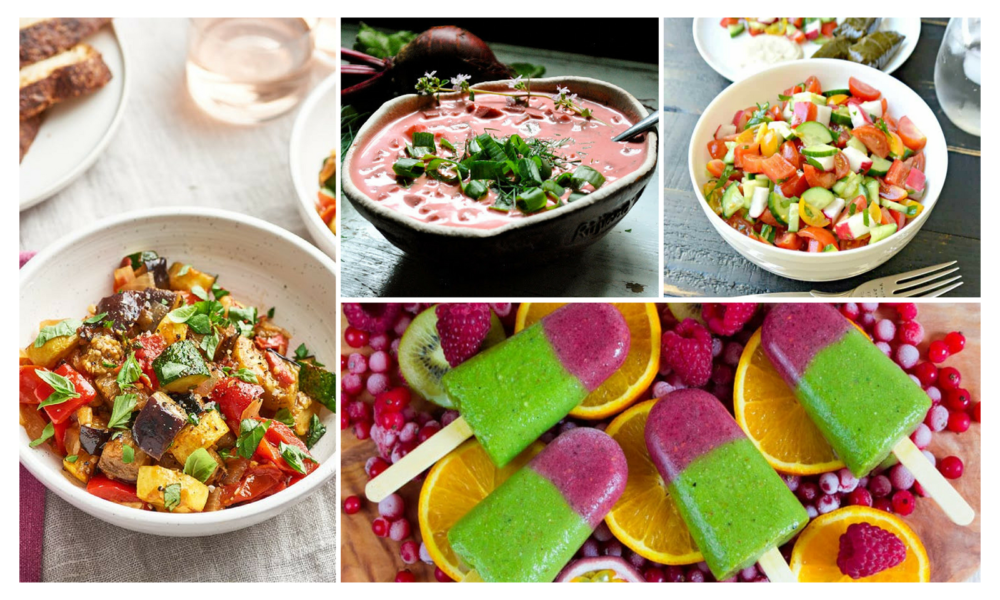 Vegan eatery "Todo Verde" is ready to transition from catering company to a full brick and mortar restaurant with a crowdfunding campaign in order to continue its commitment to making plant-based dishes available to East Los Angeles.
Founder Jocelyn Ramirez is dedicated to helping East Angelenos to take back control of their health by making vegan food accessible to all. "Veganism is a radical form of activism that disrupts capitalist systems and puts people back in control of keeping our communities healthy," Ramirez said in an interview with VegNews. "Many food corporations focus their marketing efforts on low-income communities of color and feed us food that is making us sick. Veganism is a way to fight against that system and continue the ancestral food traditions that have been passed down for generations."
Ramirez inspiration came after seeing family members deal with chronic health issues like diabetes and cancer and helping them with a plant-based diet. Healthy food access is one of the goals for the chef and her cuisine is a mix of Mexican and South American dishes, in honor of her own heritage.
The crowdfunding campaign was launched on Indiegogo back in June in order to raise $50,000 to help with operating costs such as equipment, permits, and renovations, and also her plans to use the facilities as an educational space to work with the locals and teach them about the benefits of plant-based nutrition. "Our communities are dealing with intersectional issues of class and race that affect our access to the same good food available in other wealthier communities across Los Angeles," Ramirez said. "We have to reclaim our health and have conversations around decolonizing our diets in an effort to dismantle this oppressive system."
The new eatery will offer a wide variety of dishes such as ceviche made from hearts of palm instead of fish, oyster mushroom-based cocktail, and shredded jackfruit-based vegan tuna.
Some of the perks in the fundraiser include smoothies, vegan mac and cheese, a private food demo, and an at-home healthy visit consultation from Ramirez herself. If you'd like to donate to their Indiegogo campaign, click here.
YOU MAY ALSO LIKE:
Plant Power is Ready to Become the Vegan McDonald's