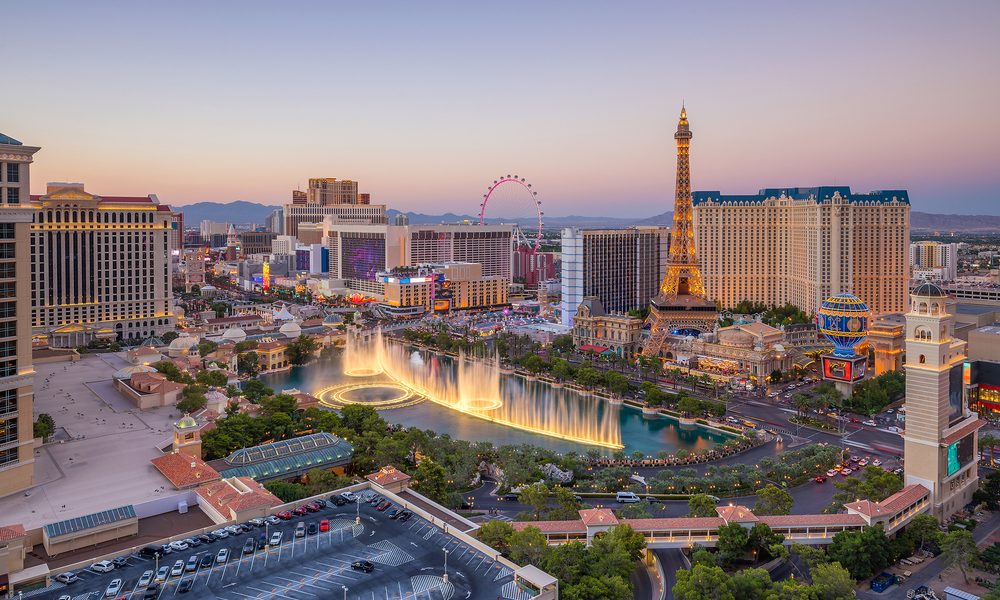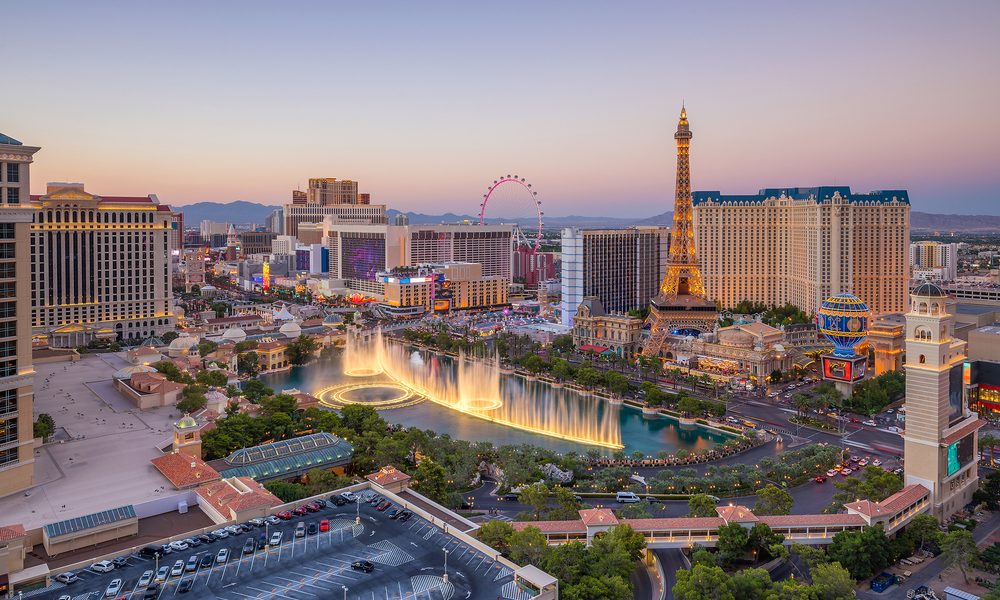 Las Vegas is becoming an even more vegan-friendly destination thanks to the opening of a brand new vegan burger and brunch restaurant, a new vegan quick-service spot, a vegan cafe, and a vegan Asian restaurant, according to Vegans, Baby.
Here are the places that are destined to become the new favorites of the Las Vegas vegan community.
Blinders Burger & Brunch
Meet Las Vegas' newest vegan spot, Blinders Burgers and Brunch. Located in Northwest Las Vegas, its menu has the Impossible Burger and "meat" provided by The Herbivorous Butcher in Minneapolis.
This new all-vegan restaurant will be serving burgers and featuring meals from The Herbivorous Butcher and the city's own No Butcher. The public can also enjoy wonderful cocktails during their booze-y brunch on weekends.
Amber's Smoked Vegan
Open since this May, Amber's Smoked Vegan is the fourth all-vegan restaurant to open this year. The vegan community was asking for vegan soul food in Las Vegas, and Chef Robert Ferrera and business partner Amber Dunn heard their prayers with Amber's Smoked Vegan. This is a a quick-service restaurant on W. Charleston; the menu is filled with nothing but familiar food from Chef's former place, and includes tons of new meals!
Chef Kenny's Vegan Asian Restaurant
Chef Kenny Chye presents his vegan pho, ramen, and sushi, all of it under one roof. The Chinatown place will also offer cocktails.
In terms of the menu's evolution, "I found out vegan sushi is a trend, and no chef makes good vegan sushi," Chye said to Las Vegas Weekly. So, he created a full sushi menu with vegan re-creations of tuna, eel, and more. Chef Kenny's alternatives include nigiri, hand rolls, and specialty rolls, such as his very own Rainbow Roll made with cucumber, avocado and carrots and topped with vegan tuna, salmon, eel, tofu, and eel sauce.
Cafe No Fur
Las Vegas vegan dining scene gave a warm welcome to Cafe No Fur. The restaurant is from the owners of Perfect Scoop and previous owners of Vege-Way North. Among their specialties are vegan desserts such as boba, various flavors of macarons, croissants, rawtella vegan ice cream bun, brownies, and coconut and almond milk ice cream.
The newly opened spot also offer a full range of options from burgers (Beyond), Smart Dogs, pasta, burritos, and more.
It's important to mention that the restaurant isn't quite "family-friendly" since the waiters are scantily clad .Æ with a specific theme: no fur. At the entrance is local vegan Brin Amberlee's poster promoting no fur.
"Our servers serve showing their skin and supporting the .≤no fur' movement," says Cafe No Fur's owner Kevin Chan to the site. "We are beautiful in our own skin and we hope that vegans and non-vegans alike can draw that connection."
YOU MAY ALSO LIKE:
Vegetarian Michelin Star Restaurants You Need to Visit