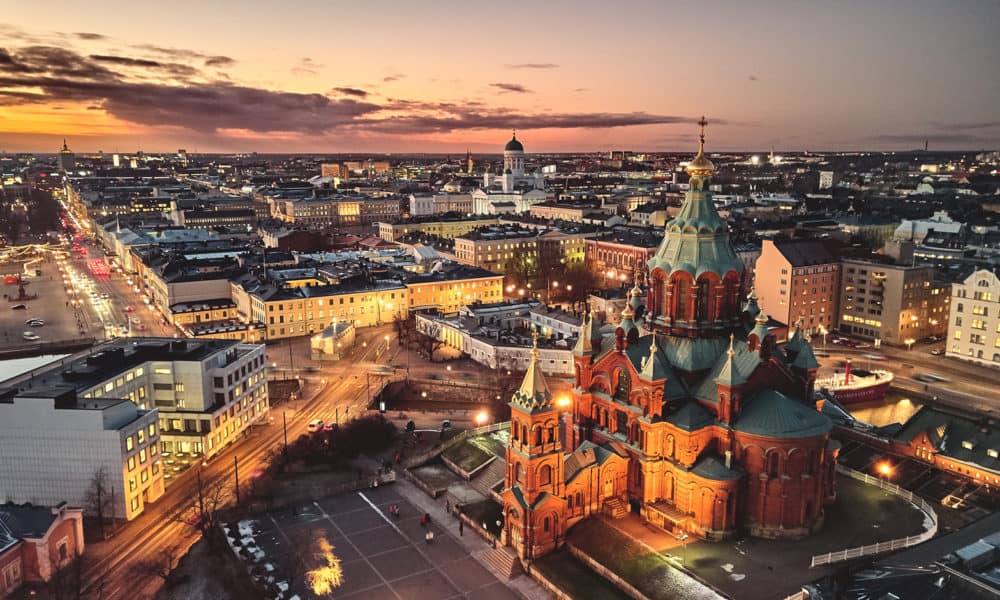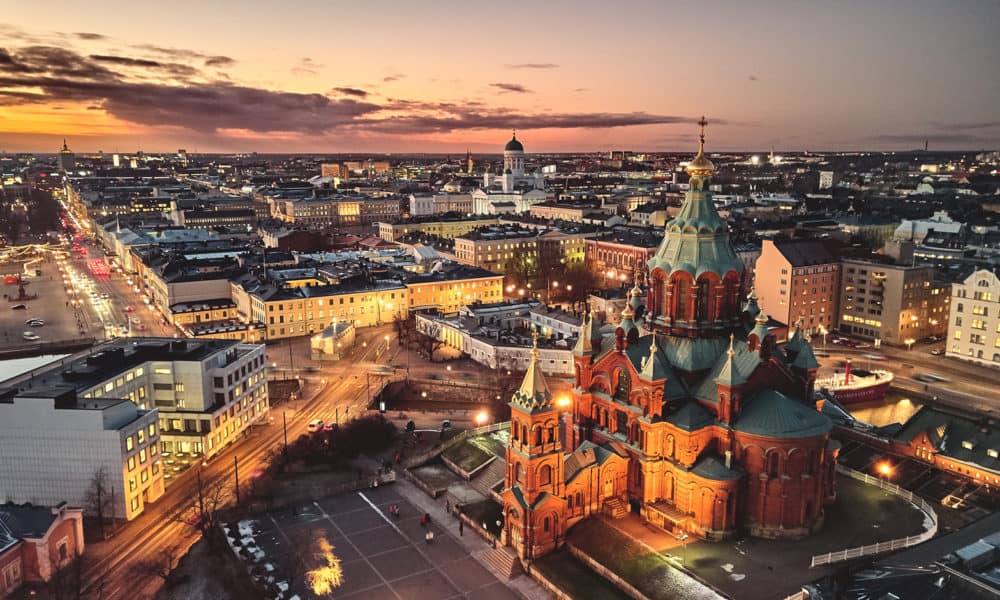 Another major change in the fashion industry is arising. Helsinki Fashion week announced that it will go leather-free starting in July 2019, making a powerful stand against animal cruelty.
Event organizers made the announcement about their pledge to stop promoting the use of leather after getting a letter from animal rights organization, PETA, and the decision received the support of the Nordic Fashion Week Association, according to Plant Based News.
"We at Helsinki Fashion Week, with the support of the Nordic Fashion Week Association, are taking an active stand against cruelty to animals and the damaging environmental impacts that the use of animal leather brings with it," said Evelyn Mora, founder of Helsinki Fashion Week, in a press release.
The fashion event is taking the necessary steps towards promoting a serious commitment to sustainable and ethical fashion to their public. The pledge means that starting in July 2019, brands and fashion houses that want to showcase their collections will have to ensure that they do not include any leather items.
"By banning leather, Helsinki Fashion Week will become a groundbreaking, cutting-edge presence on the fashion scene. PETA looks forward to seeing animal and eco-friendly vegan fabrics take over Helsinki catwalks in 2019 and beyond," said PETA Director, Elisa Allen.
This ban is a major step that remains groundbreaking, especially considering how prevalent the use of leather is in the fashion industry. In 2018, there are many fashion brands that still do not offer alternatives to leather in products such as handbags and wallets. But the reality is showing that more and more consumers are ready to go for alternatives to leather that do not involve the suffering and the death of animals.
Right now, the most renowned fashion houses are stepping away from fur by banning items made from mohair, such as DVF. But banning leather seems to be the ultimate culmination for this movement towards a more eco-friendly and ethically conscious industry.
According to PETA, the leather industry is responsible for killing more than one billion animals per year. Furthermore, leather is a by-product of the meat industry, which has devastating effects on the environment and a destructive impact on a global level.
Here's hoping that other organizations follow the footsteps of Helsinki Fashion Week and promote an event of glamour and haute-couture that's 100 percent cruelty-free.
YOU MAY ALSO LIKE:
Colombian Students Win Prize For Eco-Friendly 'Vegan Wool'