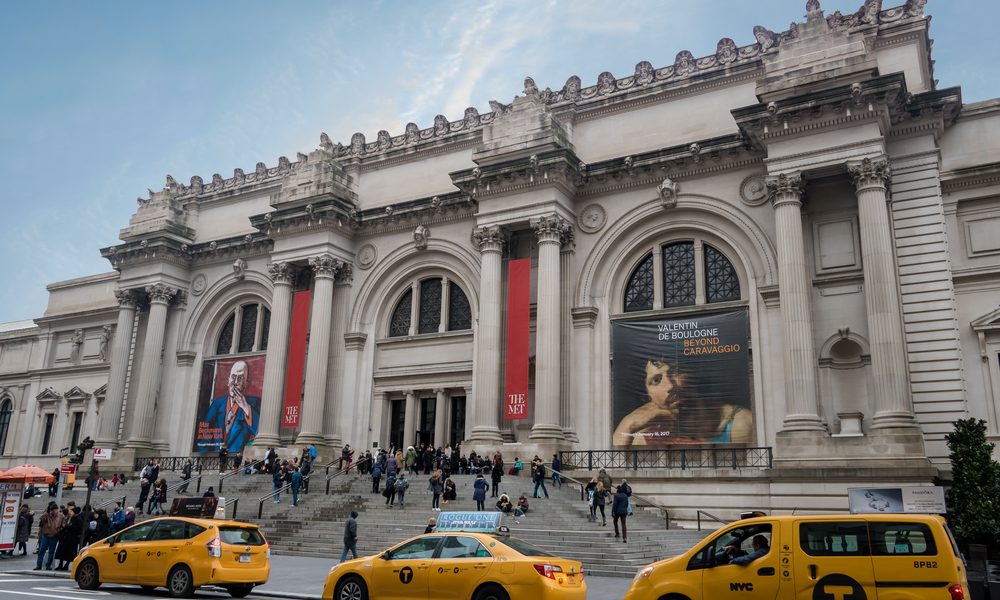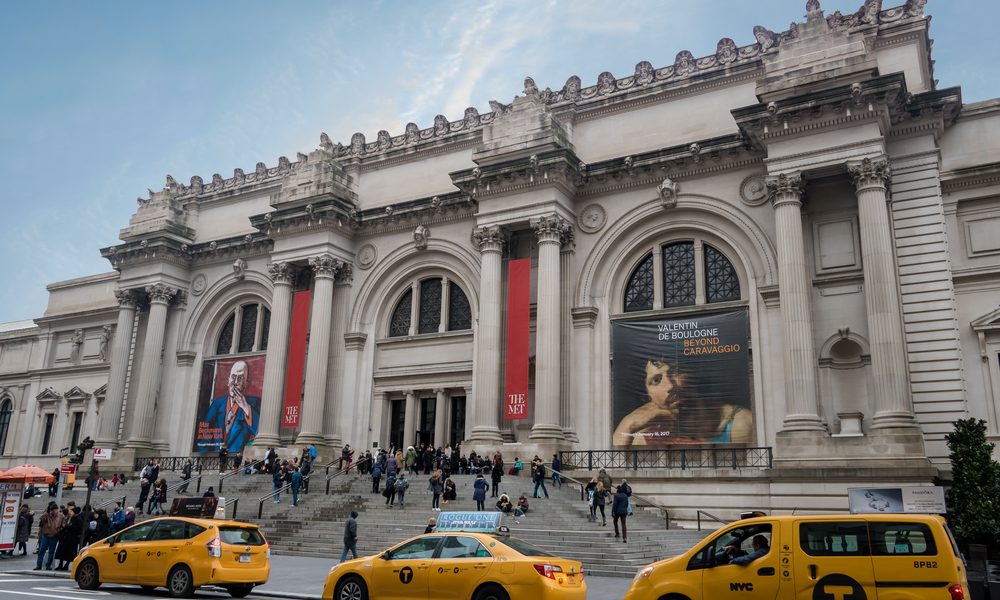 Since it began in the 80s, the Met Gala has become one of the most important fashion and art events in the world. Its exhibitions have always been a major cultural event with the noble purpose of preserving the Metropolitan Museum of Art and raising the budget for The Costume Institute.
The mastermind behind this celebration was Eleanor Lambert, who came up with the idea in 1984. Around 500 guests attend this prestigious charity event every year, with plenty of brands and renowned figures from politics, culture, fashion and entertainment invested in showing their support for the institution.
In 2018, the challenge for attendees will be to combine fashion with the interpretation of the Catholic religion, since this year's theme is "Heavenly Bodies: Fashion and the Catholic Imagination". With a subject as controversial as this one, we expect tons of looks that will make peoples' heads turn.
The Met Gala will take place on May 7 as the inaugural event to the exhibition that will run from May 10 to October 8, 2018.
For this year's edition, the hosts will be Human Rights lawyer and philanthropist Amal Clooney, artist turned beauty mogul Rihanna, and the iconic Donatella Versace, who will commemorate the 20th anniversary of her brother Gianni's death. Along with this powerful trio of women, it's expected that more than 500 people will attend the event.
But what are the celebs going to wear? At the moment few celebrities have spoken on the matter, but, as every year, people can expect a little bit of everything: from those who take the theme to heart and run with it (like Rihanna, for example) to those who make their own interpretation, sometimes too literal while others miss the mark completely. So far, it's known that Blake Lively is working with Lorraine Schwartz and Christian Louboutin on her dress, while Hailey Baldwin has stated in her Instagram stories that her gown will be designed by Tommy Hilfiger.
The exhibition, curated by Andrew Bolton – commissioner of The Costume Institute – will center on the religious iconography that has influenced both fashion and art.
For this reason, among other 40 pieces from the Vatican, including historic papal robes, will be part of the exhibition at the MET. The display will also include pieces by Coco Chanel, John Galliano, and Crist'àö'â•bal Balenciaga.
Overall, "Heavenly Bodies: Fashion and the Catholic Imagination" will take the viewer through some 26 galleries (approximately 60,000 square feet of exhibition space) between the Metropolitan Museum and The Cloisters.
May 7 is the date for fashion's superbowl and we cannot wait!
YOU MAY ALSO LIKE
4 Lessons About Style We Learned from Giorgio Armani