I recently embarked on a fun-filled trip to Park City, Utah where I spent my days playing in the snow, shopping, and eating all the tasty things Park City had to offer!

It just so happened to be pretty warm on my last day, so we decided to head to Easy Street, which is smack dab in the middle of downtown and part of the Sky Lodge.

Luckily, it was the end of the snow season so we had no problem getting the perfect seat outside, just under the warm sun!

As usual, my eyes were bigger than my stomach, which caused me to order way more than necessary, therefore we ended up eating family style! The staff was friendly, accommodating, and just a breath of fresh air! If you are ever in Park City be sure to visit Easy Street!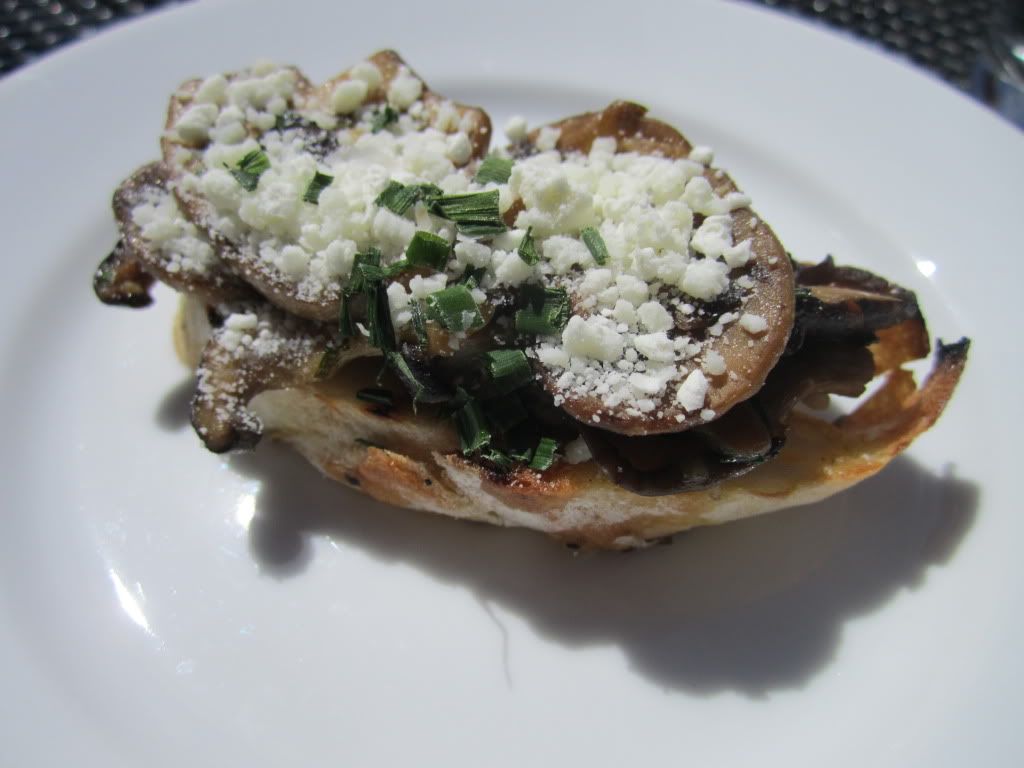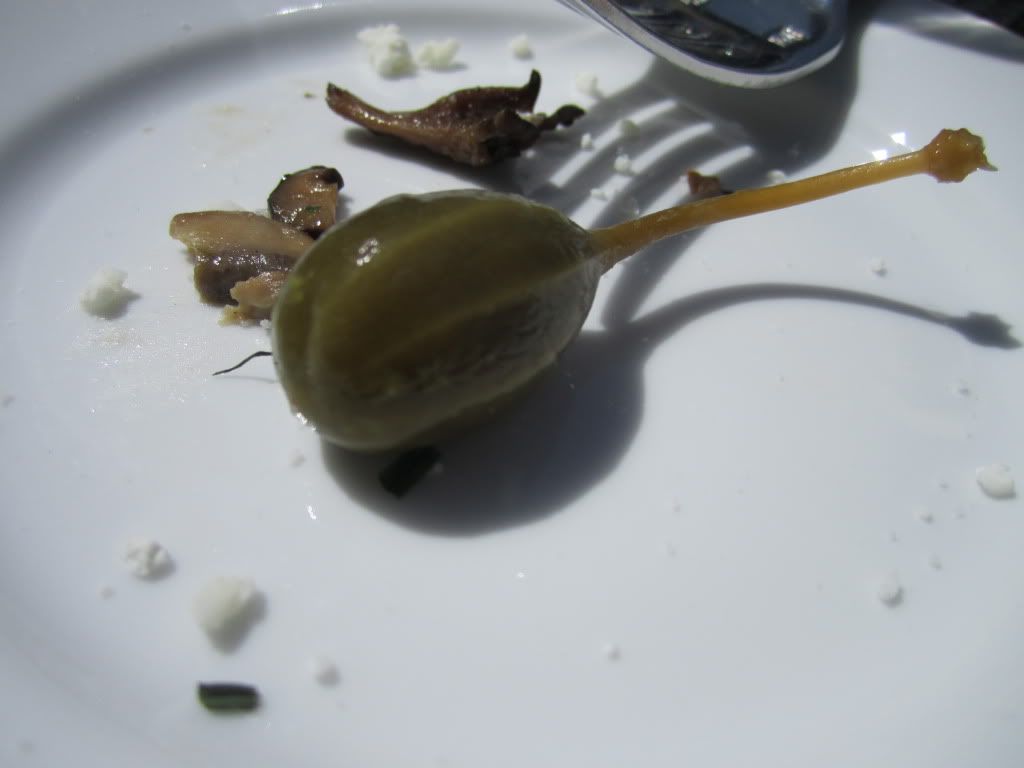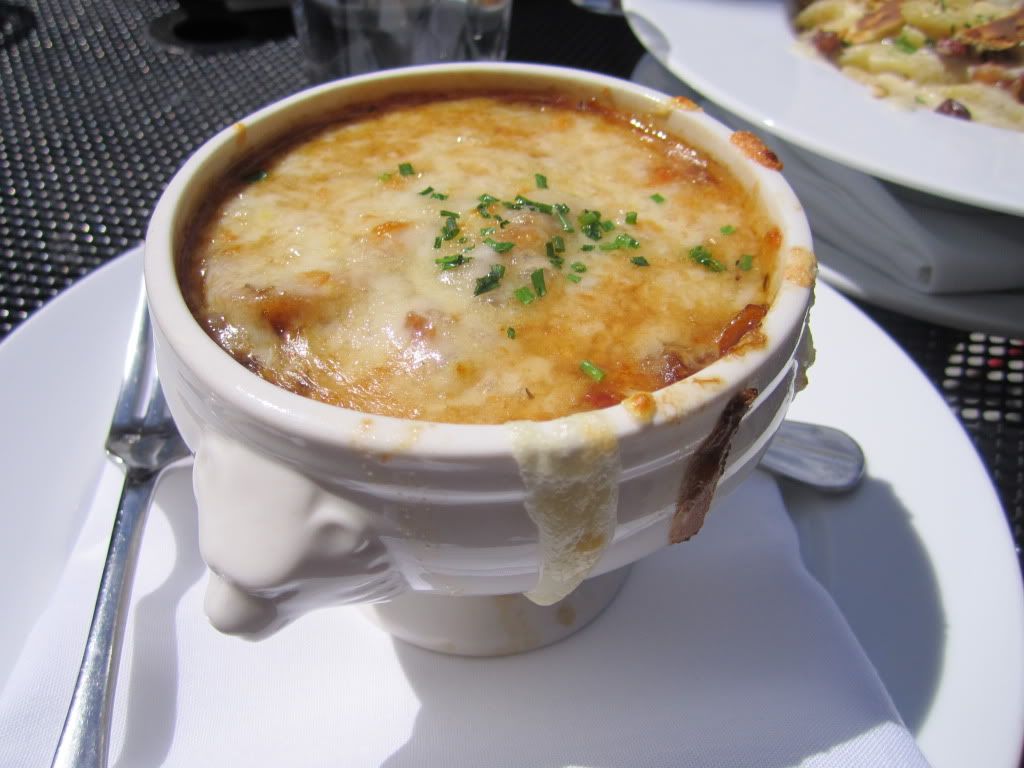 My first time on a snowmobile
View from the plane – breathtaking