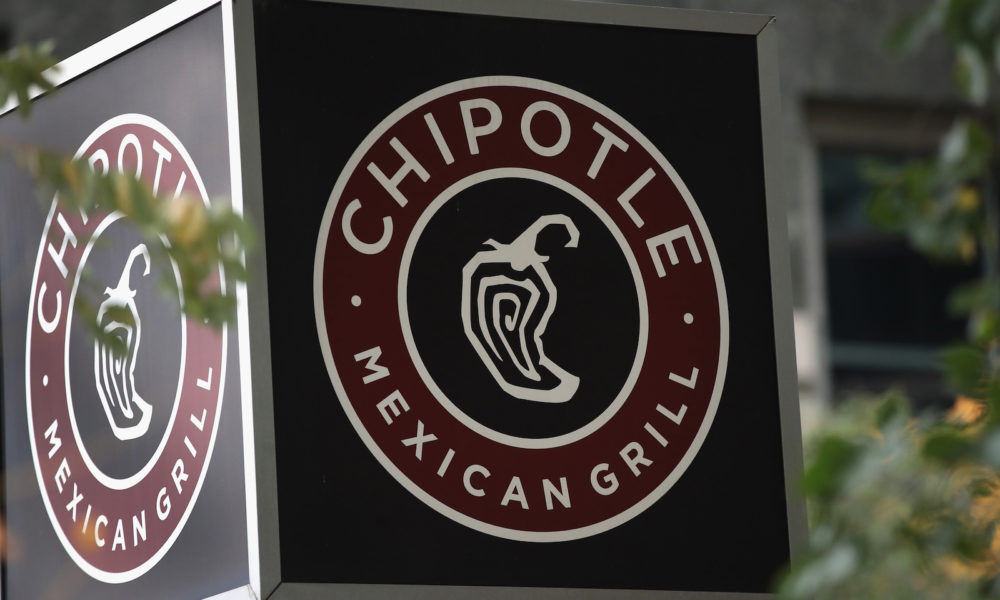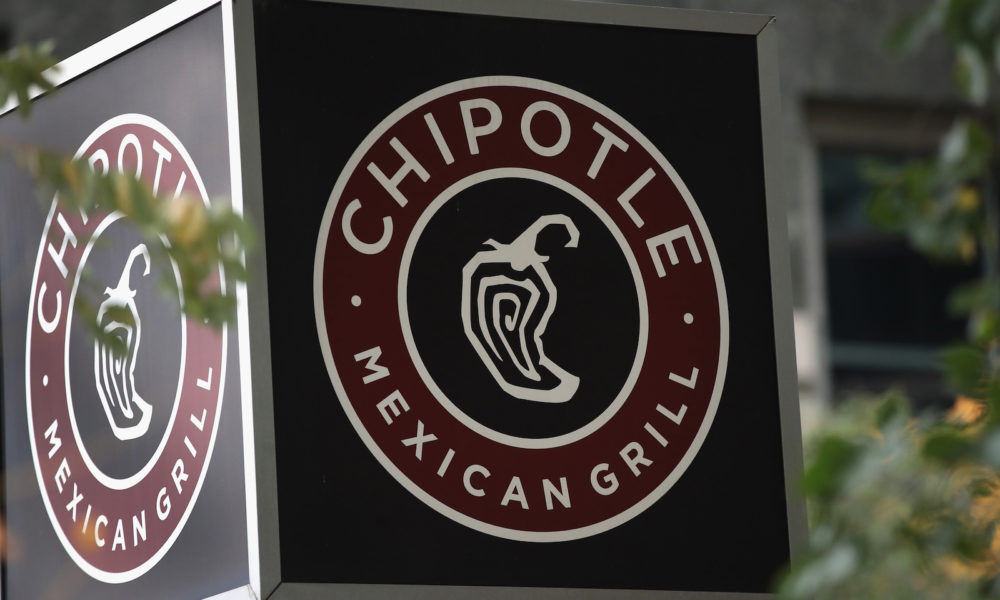 Chipotle is launching a new braised tofu item on their menu in London NOW!
If you are one of the millions of fans across the globe who love Chipotle, now you have another reason to stop by this healthy Mexican chain restaurant! They are adding a brand-new item to the menu in Europe! What is it? Braised tofu!
This is a great alternative to meat-based protein. And it doesn't matter if you are a vegetarian, vegan or not! This new item simply tastes incredible!
Right now, braised tofu will be available at six of Chipotle's London restaurants. You can also enjoy this tofu option at any of the locations in the States.
What does this plant-based item taste like? Well, imagine tender, braised tofu that is slow-cooked in a flavorful mixture of garlic, onions, cumin, paprika, oregano and fresh, chopped tomatoes. MMMM! And you can enjoy this creation (sofritas) in Chipotle's tasty burritos, tacos, burrito bowls and salads. Top these off with pinto beans, guacamole, black beans, fresh tomato salsa, romaine lettuce and white or brown coriander-lime rice and you are ready for a healthy and mouth-watering meal.
Jacob Sumner, operations director for Chipotle in Europe said, "We are changing the way people think about and eat fast food.
Braised tofu is a very different menu item not just for Chipotle, but for any fast food or fast casual restaurant. It was really conceived with vegetarians and vegans in mind, but it's so delicious that we believe it will have a broad appeal on taste alone. We are proud to be able to serve those looking to avoid meat, or lower their meat intake, with a substantial protein alternative."
And with so many people choosing to adapt a plant-based diet, Chipotle is definitely heading in the right direction by offering a healthy, yet satisfying alternative to animal proteins.
Delicious sofritas debuted in London on July 30th, so what are you waiting for? Head over to Chipotle in London and try this delicious braised tofu today!
YOU MIGHT ALSO LIKE
Surprise! Germany is #1 in Vegan Product Launches