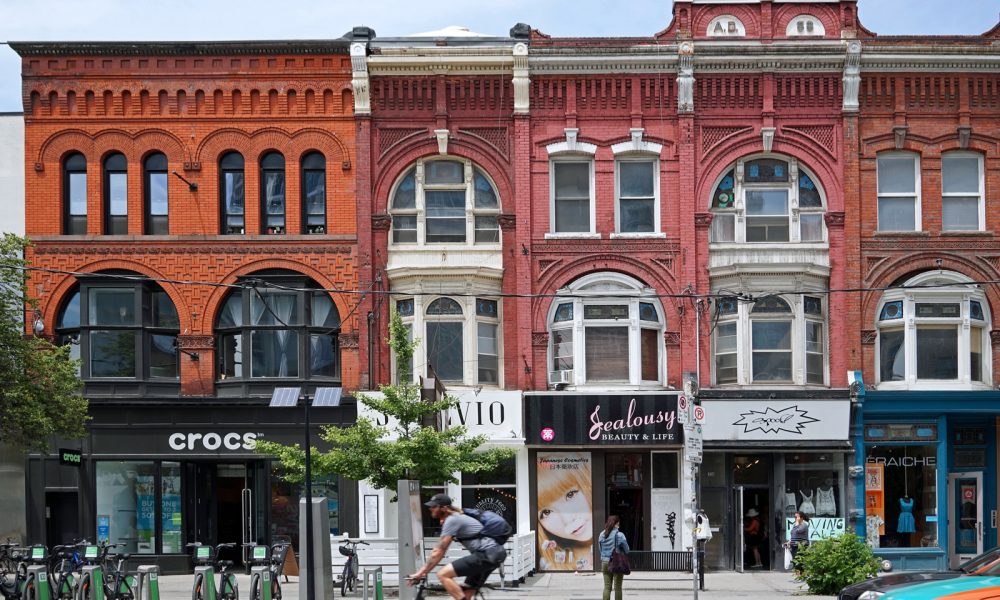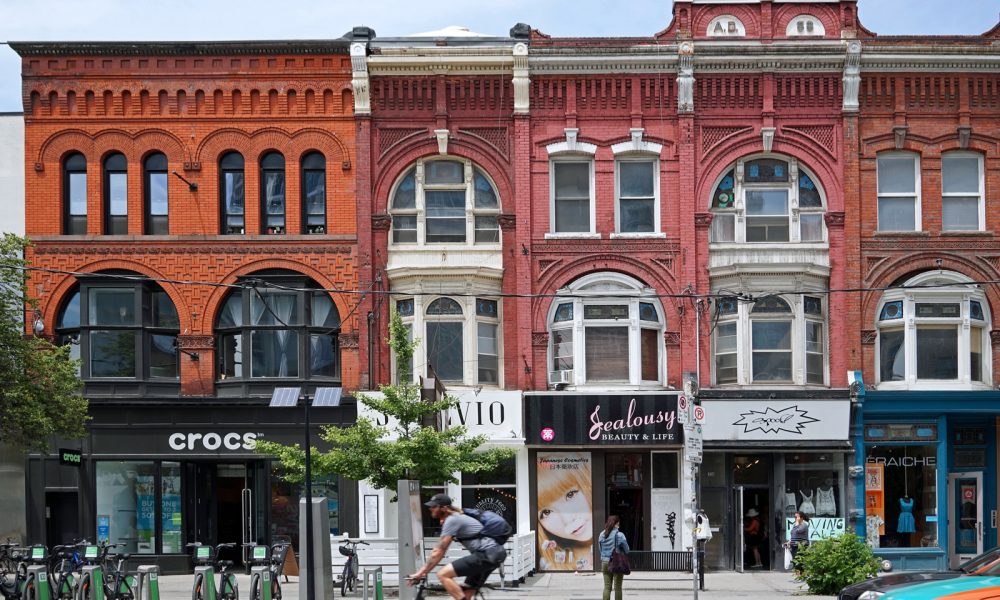 Toronto's fully vegan neighborhood welcomes Vegandale Brewery, a pub and restaurant located in Parkdale that will serve exclusively vegan beer and food.
"Get ready to experience the first brewery of its kind to offer an unapologetic stance on veganism, alongside quality craft brews and great eats!" reads the announcement made by The 5700 Inc, the company that runs Vegandale's other restaurants: Mythology Diner, Doomies, and The Imperative.
"Vegandale Brewery is offering Torontonians the chance to get their daily dose of morality, straight from the tap," continued the press release.
According to PlantBased News, the company is also behind the vegan festivals celebrated in major cities such as Houston, Chicago, New York, and Toronto, which was named the Top Vegan City in the World by HappyCow.
It was confirmed that the brewery will not use any animal byproducts – such as gelatin and isinglass – in the making of the beers, which means that the entire menu will be suitable for vegans. The beers will have names such as Principled Pilsner, See the Light Lager, The Sour Truth, and Morally Superior IPA.
"We're ready to show Toronto that our strong brews match our strong convictions. And with four additional vegan storefronts launching this summer under the Vegandale brand, we have lots of reasons to toast to the end of animal exploitation," said the owner of The 5700 Inc. Hellenic Vincent De Paul.
The pub will take over the space that was occupied by Duggan's in Parkdale, at 1346 Queen Street West. There's not an exact launch date but an Instagram account was already set up for the venture and it lists it as opening Summer 2018.
YOU MAY ALSO LIKE:
Veggie Grill Launches Egg-Based Vegan Burrito!