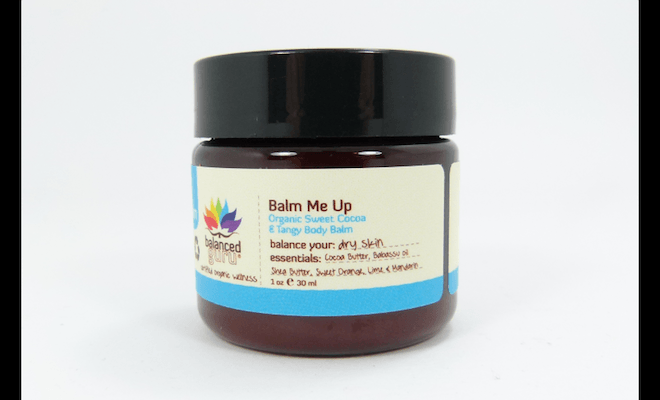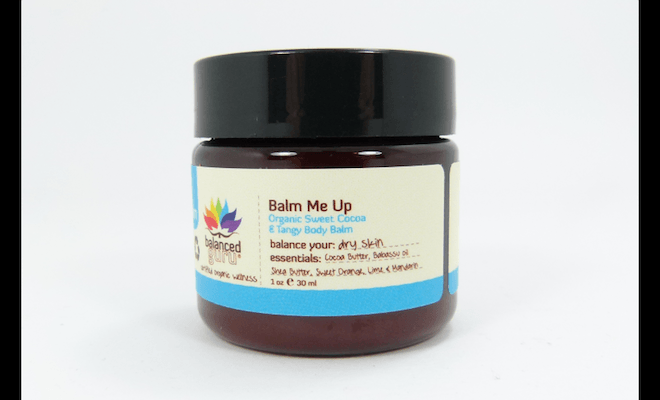 Balanced Guru
is honored to announce the launch of their
Giving Back Program, customized limited edition product collections designed for non-profit organizations to sell and fund their causes.

Through the
Balanced Guru SEVA AMAZON Line
featuring a
Rainforest Body Balm,Rainforest Body Oil, and
Rainforest Body Scrub,
100% of the profits
from these three products will go towards saving the
Yasuni National Park in Ecuador, part of our Amazon rainforest. For this, the brand is partnering with
Off The Mat Into The World(offthematintotheworld.org) through their SEVA AMAZON challenge to help save one of the most diverse and rich ecosystems in the world.