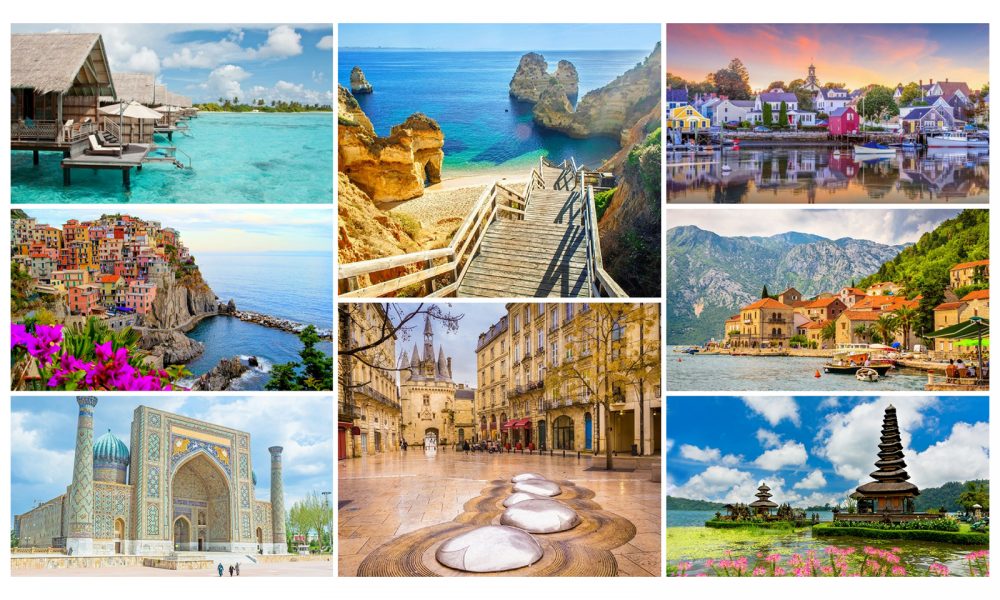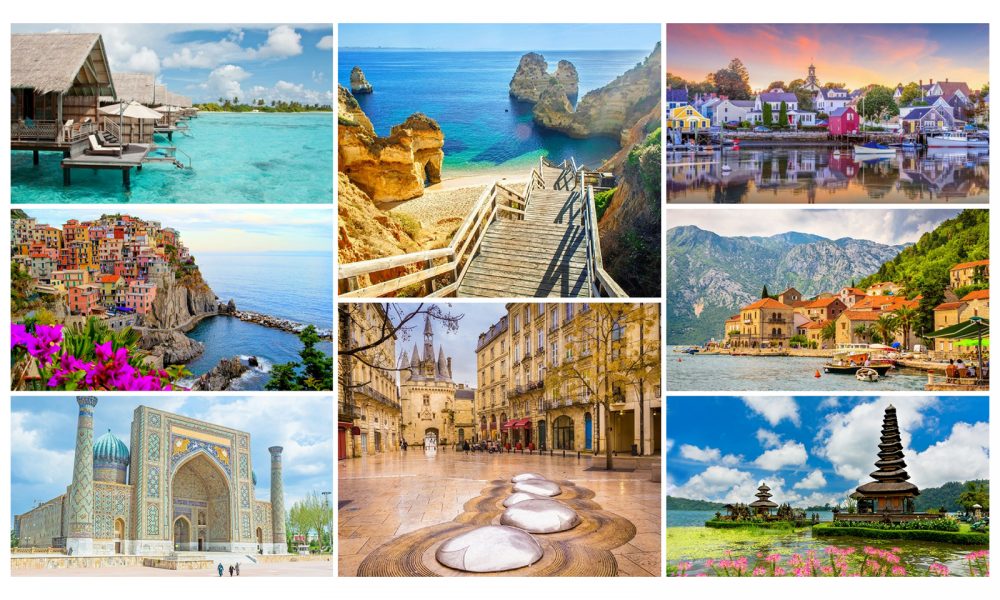 Osaka, Japan
Osaka's colorful way of life will have you want to stay there forever. Make sure to visit the Osaka Castle, the street food markets, and feast your eyes on the modern buildings.
Hanoi, Vietnam
This is the capital of Vietnam, which throughout the years was influenced by French, Russian, and Chinese cultures. Today it blends all of these influences and has a vibrant nightlife, many tourist attractions, and tasty cuisine.
Lake Tekapo, New Zealand
New Zealand is a country known for its natural beauties. Lake Tekapo is highly-rated on that list thanks to its unique, milky, turquoise color. Some of the most popular activities here include hiking, biking, kayaking, biking, and much more.
Lima, Peru
The capital of Peru is an urban town that still shows strong influences from the past. There's plenty of historic touristic attractions that you'll get to visit. When you're not doing that, you can simply enjoy the modern-day restaurants and cafes.
Jaipur, India
Jaipur is a major tourist attraction for a number of reasons. India has a stunning culture and this city is the right place to experience it. Make sure that you visit the beautiful Palace of the Winds, which is the top-rated site in Jaipur.