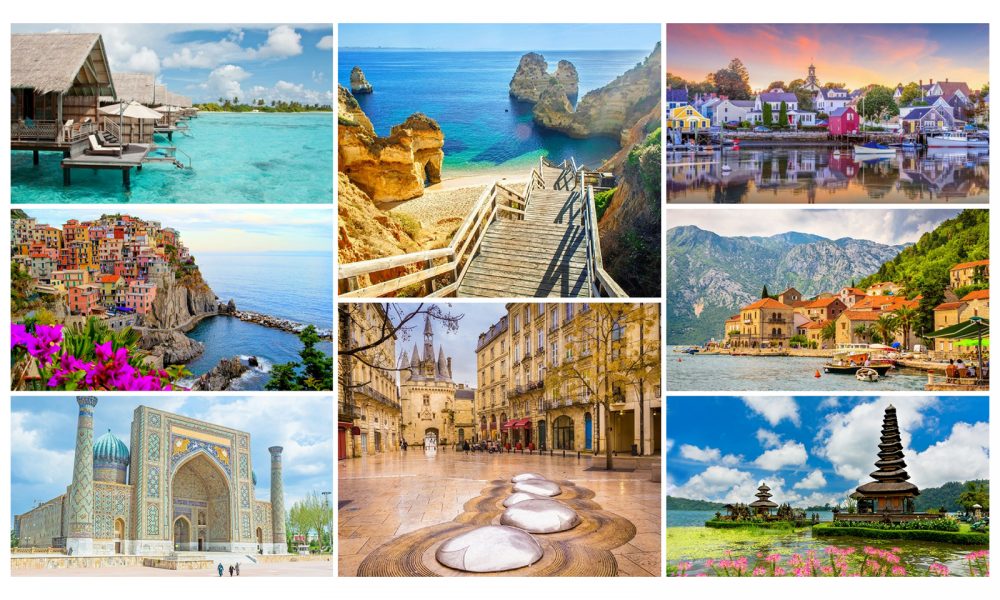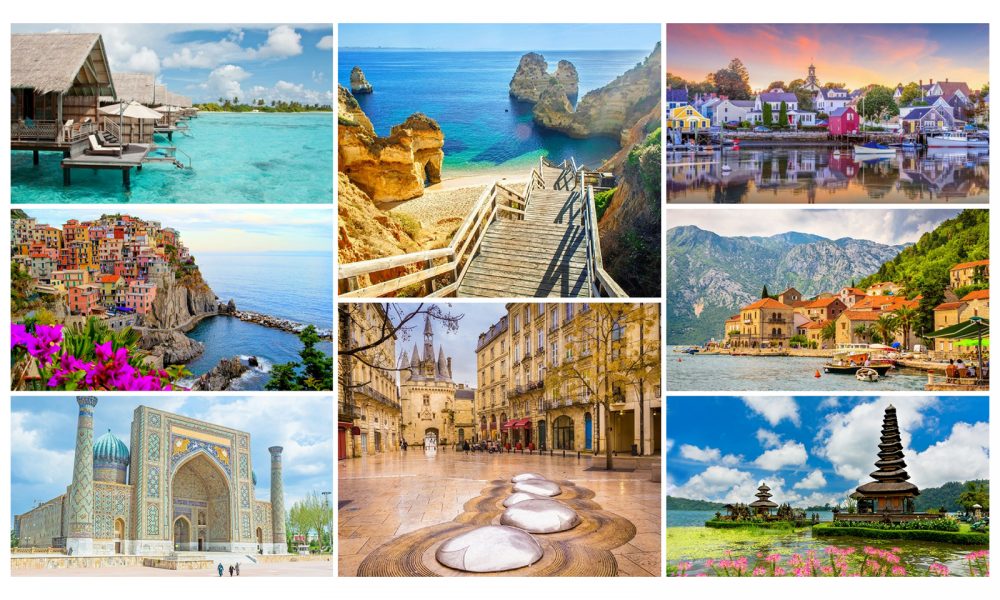 Pisa, Italy
There's much more to Pisa than the popular leaning tower. This beautiful Italian city is full of history, cozy restaurants, and delicious pasta. Pisa is located near Livorno and Florence, so you can check out those two cities also during your trip.
Yellowstone, USA
Visiting Yellowstone will bring so many different feelings at the same time. You will be surprised at everything mother nature is capable of doing. This national park is a real treasure with gorgeous canyons, forests, geysers, stunning wildlife, rivers, lakes, hot springs, and The Grand Prismatic Spring, which is the third largest in the world.
Istanbul, Turkey
Istanbul is the perfect mixture of Europe and Asia. It embodies that modern-day spirit while still having a number of landmarks that remind you of ancient times. The mosques in Istanbul are a must-see; just come prepared with proper wardrobe.
Bahia, Brazil
Just like Istanbul, Bahia also merges two completely different cultures. This is actually what makes this place such an amazing one. You will see plenty of Portuguese influence, especially in the architecture, but you'll also recognize African influences.
Lucerne, Switzerland
Just like the rest of Sweden, Lucerne is an urban town with an established economy. Everything is planned to perfection and is a calm and peaceful destination. It's located on Lake Lucerne which only adds to the scenic views.