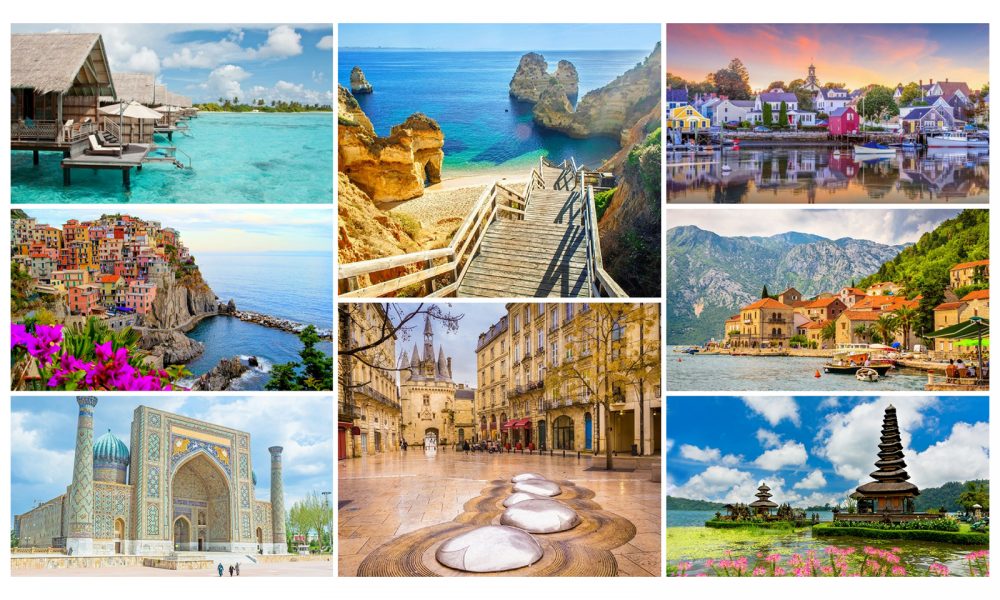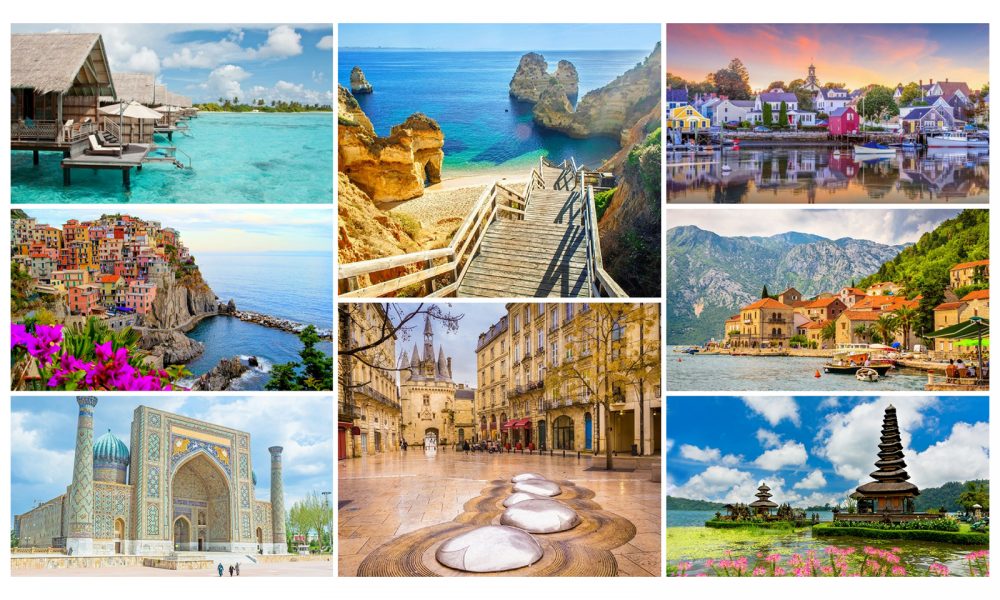 Portsmouth, New Hampshire
Portsmouth is a small town in New Hampshire with a lot of soul. This harbor city will provide you with gorgeous views and a calm, resting vacation. The tiny streets and vintage shops are so adorable that you'll want to come back the following year!
Zanzibar
Another tropical location with a rising tourism in the past few years, Zanzibar has plenty of luxury resorts with all-inclusive services. It is surrounded by many small islands that also deserve some of your vacation time.
Taipei, Taiwan
Those who enjoy vibrant cities with hundreds of places to visit in only days will fall in love with Taipei. Make sure to visit the unique 101 Tower, roam around the fun street markets, and travel to at least one temple.
Jordan
Jordan is the dream place for many travelers. Petra is definitely one of the highlights that has to be on top of your bucket list. The whole town includes archaeological sites that aren't like anything you've seen before, except maybe in "Indiana Jones".
Santorini, Greece
The go-to island for celebrities such as Bella Hadid, Kendall Jenner, and Hailey Baldwin, now you can visit, too! The gem of Greece, Santorini is recognizable for the cute white uphill houses and churches with blue rooftops. Here the nightlife is wild and the beaches are gorgeous.