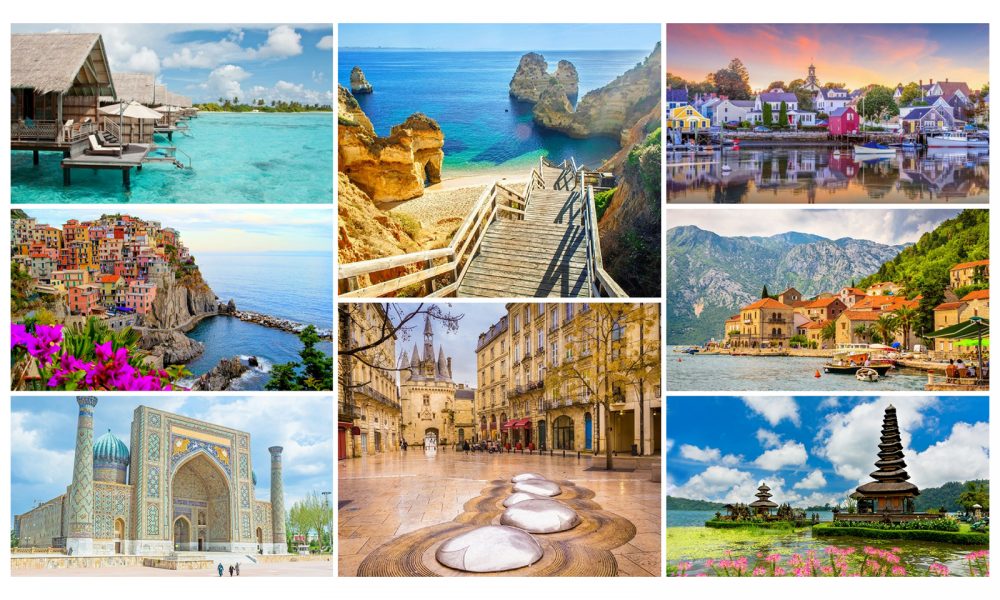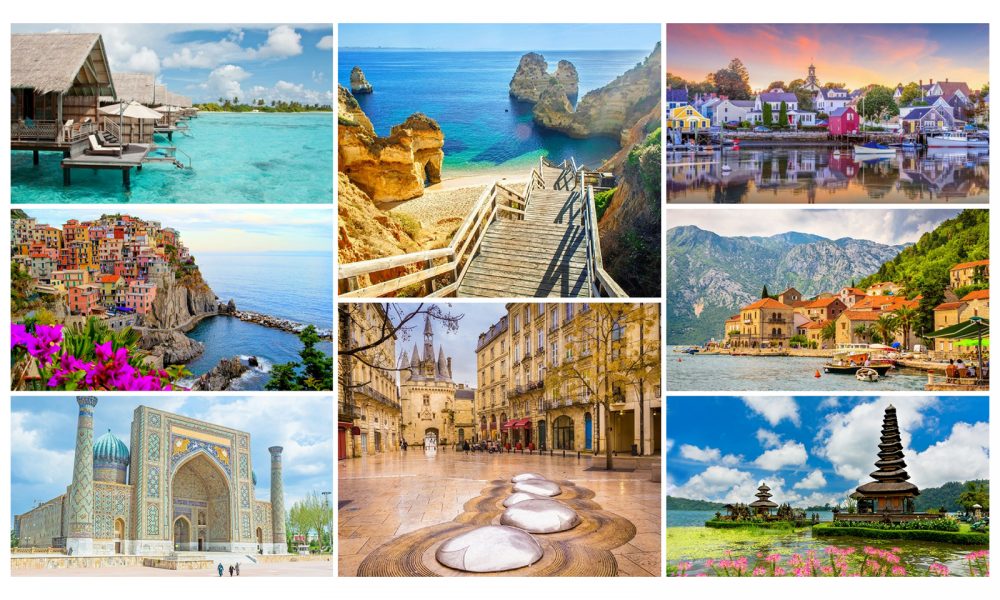 Shanghai, China
Officially the most populated city in the world, it is an amazing mix of East and West. If you are up for an unforgettable adventure, plenty of history, culture, and kind people, this is where you should travel to this summer.
Sedona, Arizona
One of the best cities in the USA for nature and art lovers, Sedona is surrounded by mesmerizing rocky sandstone formations in a fierce red color. While you're taking some rest from all the hiking, you can visit their great art galleries, restaurants, and wineries.
Mendoza, Argentina
Mendoza is well-known for the numerous wineries, most notable for their distinct red wines. The downtown is home to dozens of modern buildings and offers a rich cultural scene.
Palm Cove, Australia
Palm Cove is a gorgeous, coastal location in Queensland, Australia. This town is popular for the palm trees, which form a perfect line on the beach. Here you'll find a number of luxury resorts that will provide you with the perfect summer experience.
Phuket, Thailand
Phuket offers some of the most beautiful and busiest beaches in Thailand. The island has plenty of gorgeous resorts you can stay in and the prices are very affordable. Aside from that, you will enjoy a unique cultural experience while visiting, enjoying delicious food and vibrant markets.