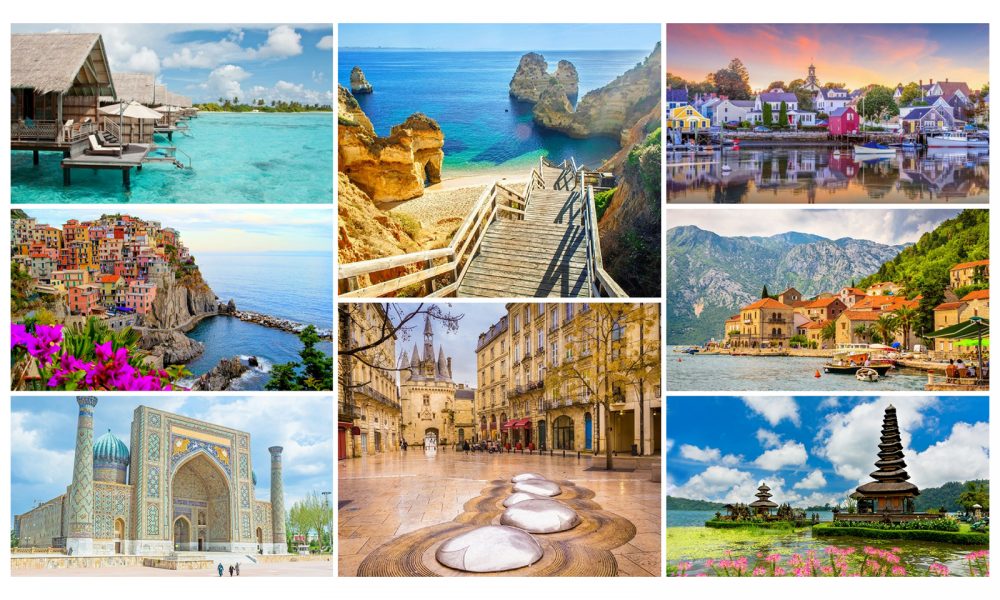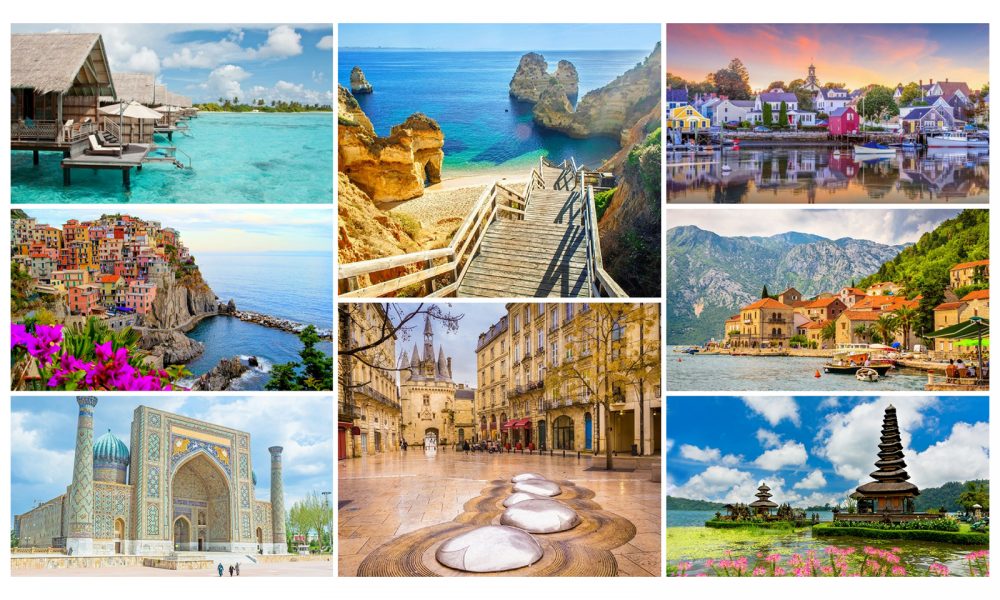 Paris, France
There are no words that can describe Paris and its magnitude. Make sure not to miss The Eiffel Tower, which is one of the most popular tourist attractions in the world, the Notre Dame, and Versailles.
Boston,
Massachusetts
Boston is such a beautiful city that just walking around the downtown streets will have you want to stay forever. This is one of the oldest cities in the United States, with a thriving cultural and sports scene.
Zambia
Zambia is the land of wonders. If you are ready for an adventure of a lifetime, this country should be on top of your list. You will encounter breathtaking national parks with rich wildlife, the biggest waterfall in the world, numerous lakes, and unique culture.
Antelope Canyon, Arizona
The Antelope Canyon is one of the most scenic canyons in the world. It is a magical place you can visit only with an organized tour.
Lake Bled, Slovenia
Lake Bled is located on the Julian Alps, and is a gorgeous scenic lake with a small island in the middle. There you'll see a church surrounded by mountains. Hanging right off a cliff, there is also a stunning medieval castle in the background. You'll feel like you've entered a fairy tale.