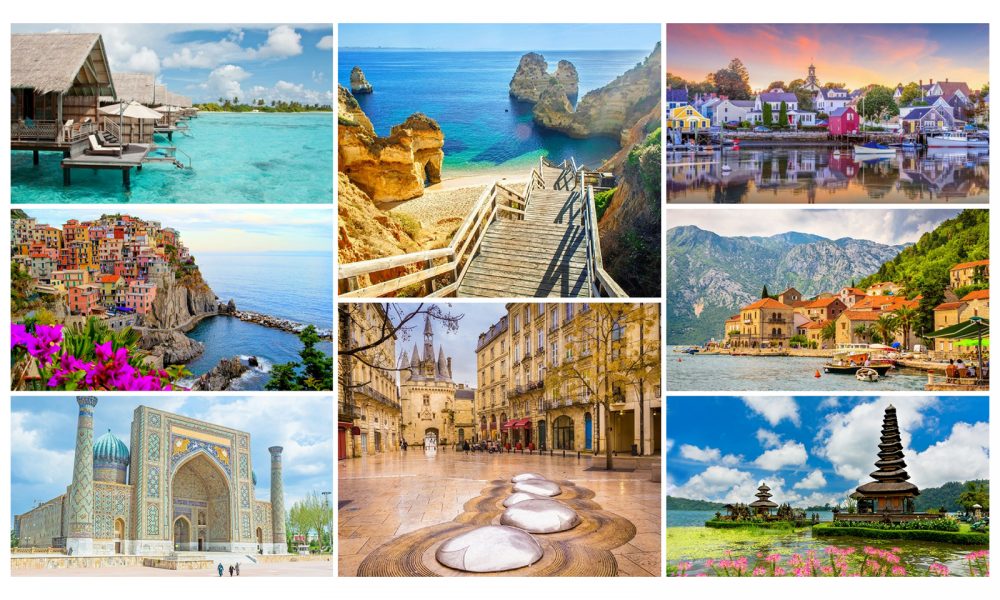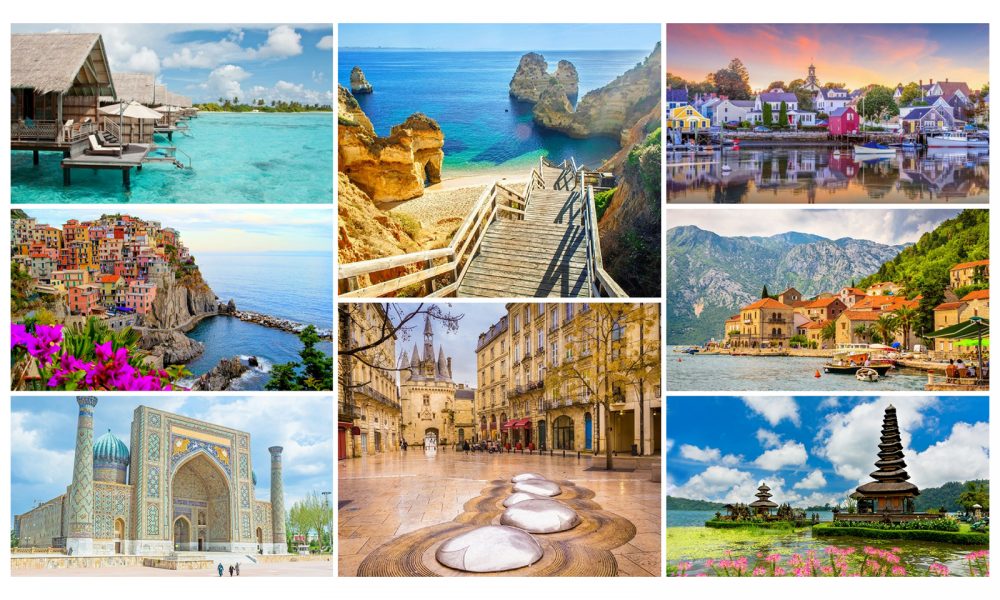 Rovinj, Croatia
Rovinj is one of Croatia's most amazing cities, especially for a summer vacation. The whole town is made of colorful picturesque buildings and cute cobblestone streets. The beaches are stunning, plus there's plenty of parties that you can attend.
Kotor Bay, Montenegro
During the past few years, Montenegro became synonymous with the ideal summer vacation. Celebrities are obsessed with the natural beauties of Kotor Bay, the mesmerizing rocky beaches, caves, and rich history. Balkan people are all about delicious food, good drinks, and partying all day and night.
Ishigaki Island, Japan
If you are looking for a peaceful location with mile-long perfect beaches, the Ishigaki Island in Japan is the perfect place for you. While you're there, you can enjoy diving, snorkeling, traditional food, and a number of historic sites.
Lagos, Portugal
Lagos offers turquoise waters, busy nightlife and a great introduction to the Portugal culture.
The tourism in Portugal is thriving and Lagos is the perfect place to start.
Cusco, Peru
Cusco was once the capital of the Incan Empire. Just by reading that sentence, you immediately know that this Peruvian town carries a lot of history. From here you can take a tour to Machu Picchu, visit the magnificent Rainbow Mountains, or the Sacred Valley.