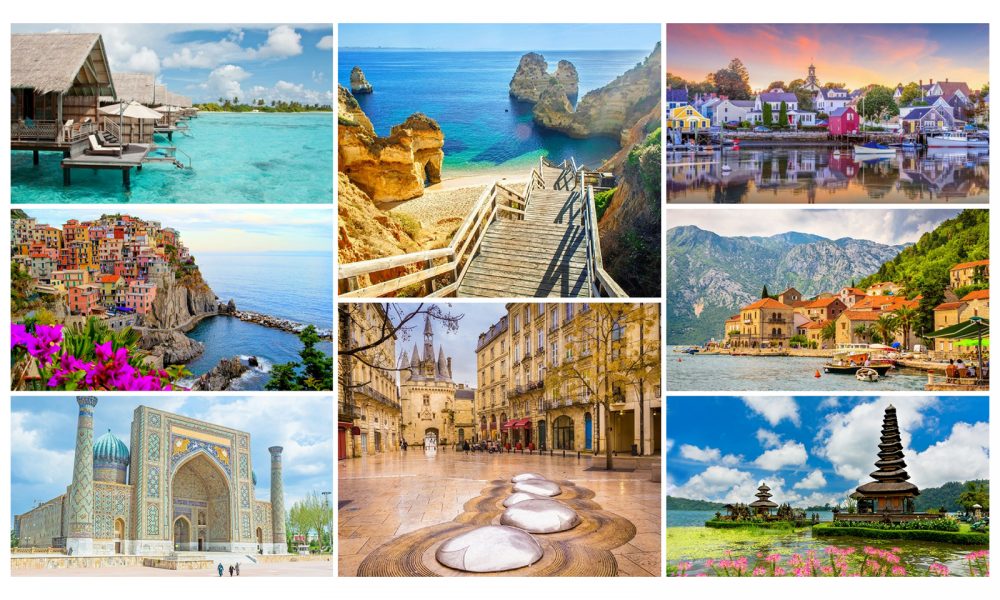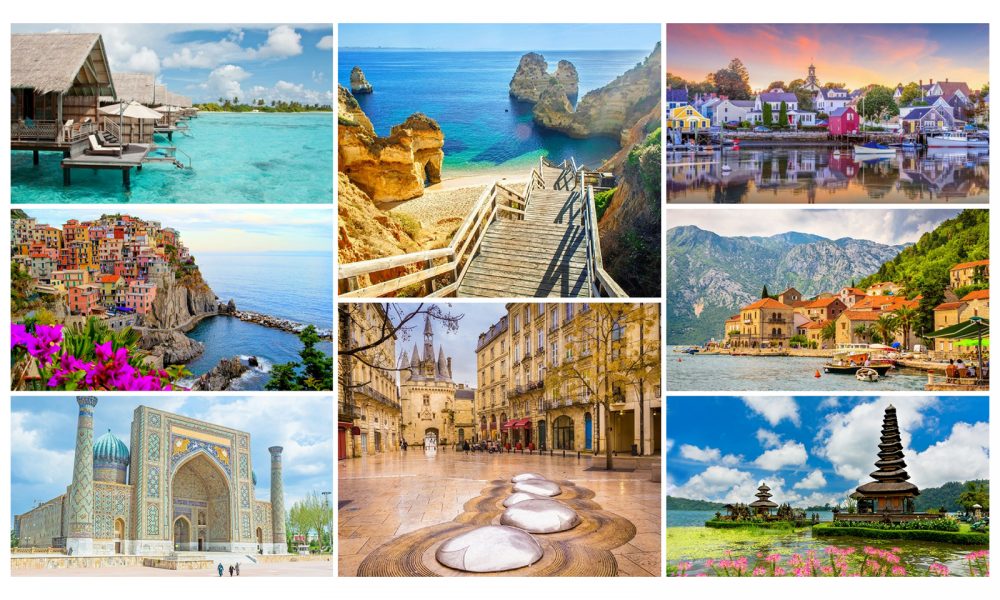 Bordeaux, France
If you are a huge wine lover, this is the place you want to visit. The port city of Bordeaux is located in the southwestern part of France. Aside from the wine, the food is absolutely amazing. All the art fans fall in love with Bordeaux instantly.
Casablanca, Morocco
Casablanca is Morroco's most populous city. But don't let that scare you. Once you are there you'll literally feel like a local. The architecture is fascinating, the culture is unique, the restaurants are numerous, and the art scene is thriving.
Riquewihr, France
Another wine-making town with a special romantic charm, seated in Eastern France, Riquewihr has still kept its medieval spirit. It's surrounded by mountains and stunning castles and is often voted as the most beautiful village in France.
Grenoble, France
Grenoble is a gorgeous city in the French Alps. The summer days are very pleasant, so you will enjoy beautiful views and weather during your stay.
Providence, Rhode Island
It doesn't matter if you are living in the USA or just trying to experience most of the country, Providence should definitely make it on your list. It is one of the oldest cities in America with a stunning waterfront. If you enjoy nature, you should walk around the numerous city parks or visit one of their many art museums.