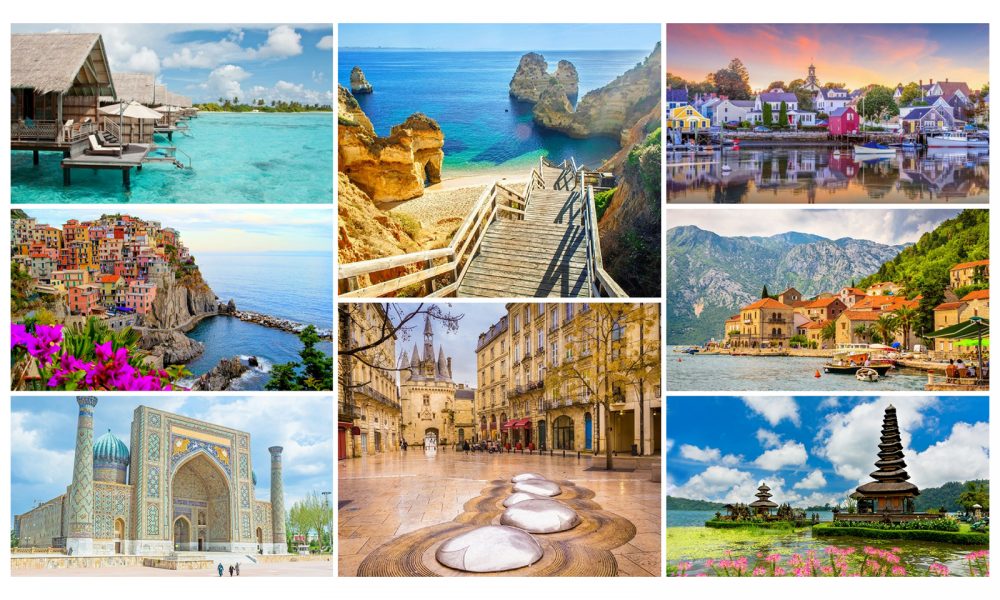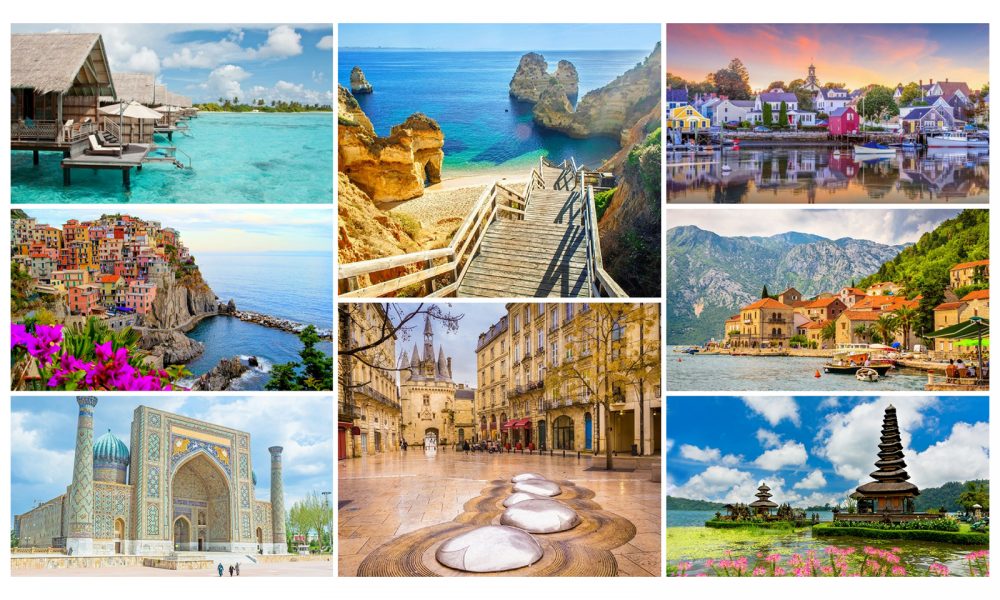 Gdanks, Poland
This gorgeous Polish city is located right on the Baltic port. Visited by millions of tourists, Gdansk is known for its rich cultural life, numerous museums, and historic streets.
Cinque Terre, Italy
Another trending location approved by many travel bloggers, Cinque Terre translates to "five towns" and is located in the Liguria region of Italy. You will be surrounded by colorful buildings with a stunning view of the Italian Riviera. Plus, you'll get to enjoy some of the best pasta in the world.
New York
Some will say that New York is the world's capital. The Big Apple is a place you must visit at least once in your life. Nothing compares to the feeling of standing in Times Square surrounded by colorful lights. Manhattan, the Statue of Liberty, Empire State Building, and Central Park are just a few of the must-visit attractions.
Jokulsarlon Lagoon, Iceland
If you are an adventurous traveler, visiting the Jokulsarlon Lagoon in Iceland should be at the top of your bucket list. Here you'll be surrounded by huge chunks of ice while witnessing the jewel tourist attraction of Iceland. The best thing about this place is that visitors find it as the perfect place to watch the mesmerizing Northern Lights.
Samarkand, Uzbekistan
Uzbekistan might not be on top of your traveling list, but once you see the pictures of Samarkand you'll change your mind. This is a modern town that perfectly embodies the old culture. The architecture is awe-inspiring and the colors of the buildings are vibrant as can be.