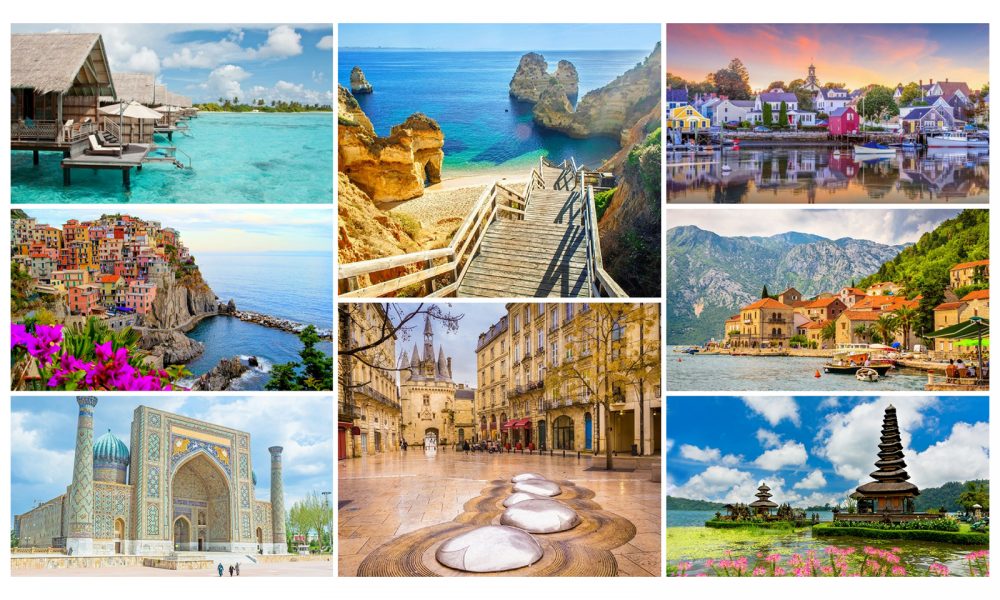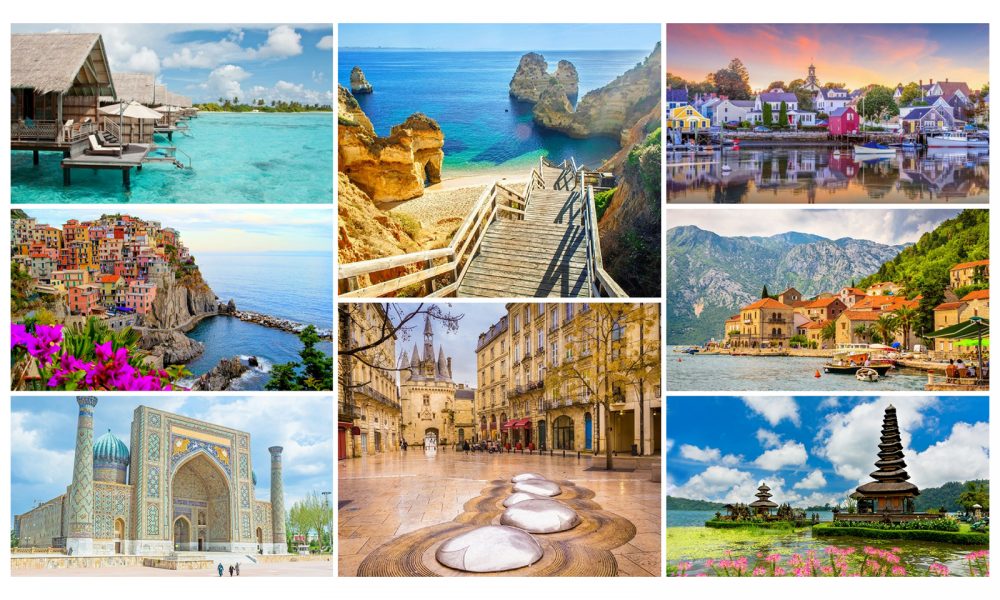 Boracay, Philippines
Popular for its mile-long beaches, this small island in the Philippines is loaded with numerous luxury resorts that will take your breath away.
Kauai, Hawaii
An amazing island in Hawaii, most of Kauai is covered in a rainforest, which adds to the adventure. Imagine canyons, national parks, botanical gardens, waterfalls, and stunning beaches like you've never seen before.
Kathmandu, Nepal
Kathmandu is the capital of Nepal. Here you will enjoy a real-life experience of the Buddhist culture while visiting some of the most beautiful temples in the world. The whole architecture is stunning with a new thing to see and learn with every step.
Houston, Texas
Houston is such a fun place to visit. Aside from the iconic Houston Opera, you can do a trip to NASA's visitor center, get dinner at an amazing vegan restaurant, and enjoy all the great Southern architecture.
Dubai
Dubai is the epitome of luxury, with a thriving fashion scene, breathtaking buildings, and a modern vibe. You'll feel like you've traveled to a whole other planet with its man-made islands and its mix of modernity and Arab culture.
YOU MAY ALSO LIKE
Where to Find the Clearest Water in the World