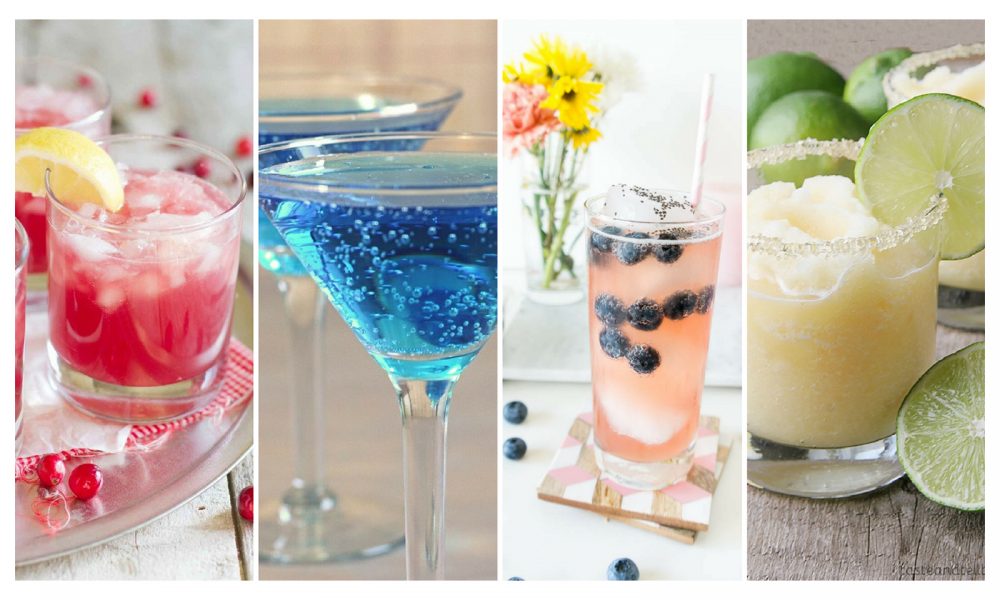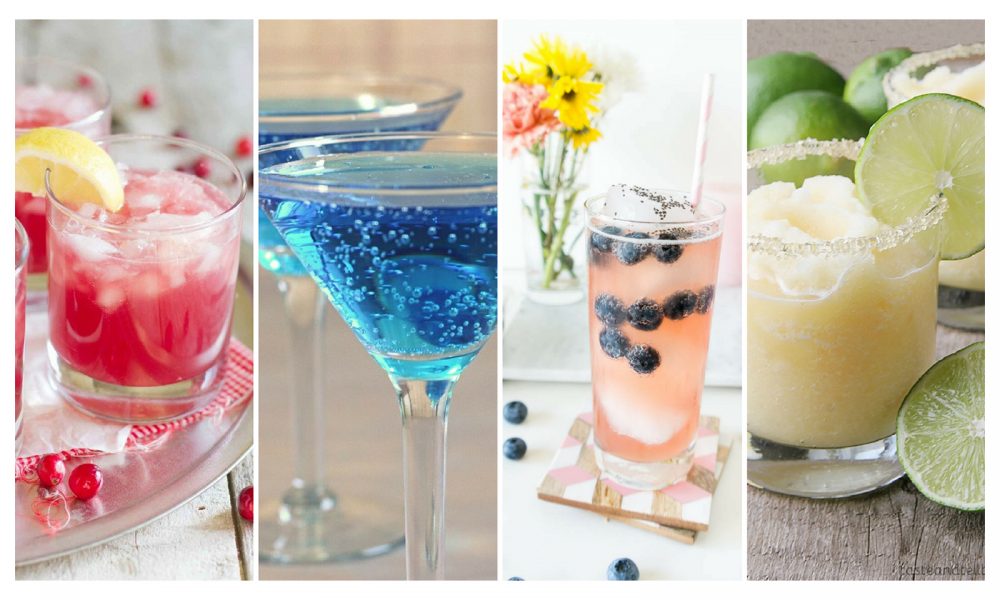 Spring is the ideal time to indulge in delicious mocktails.
It doesn't matter if you're having a ladies day by the pool, or a picnic with your family, these recipes will really take your
breakfast, lunch, or dinner to a whole new level on Memorial Day. This year, ditch the beer, wine, and cocktails for a safer, less caloric, and possibly more flavorful version of your favorite drink!