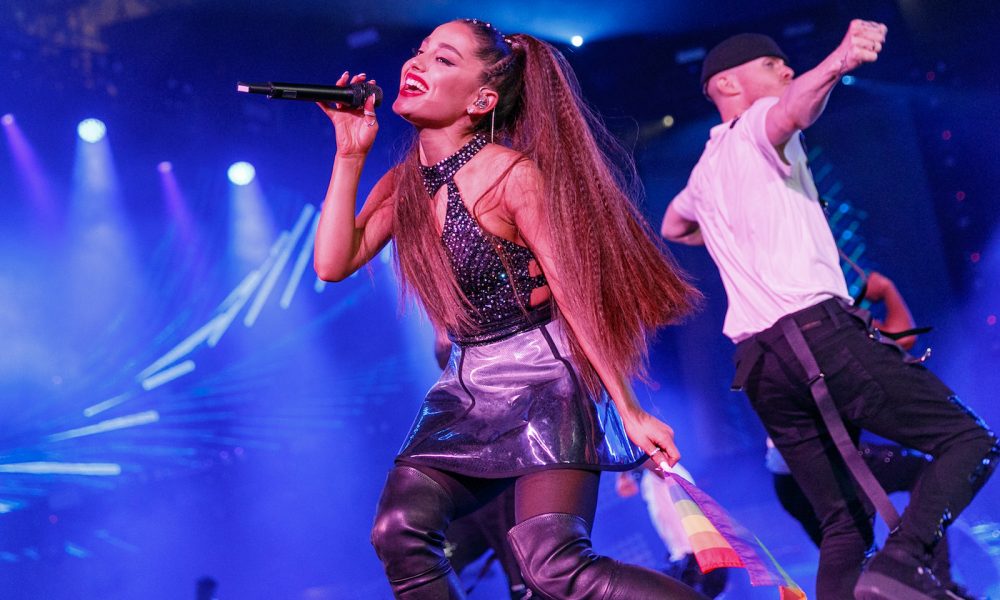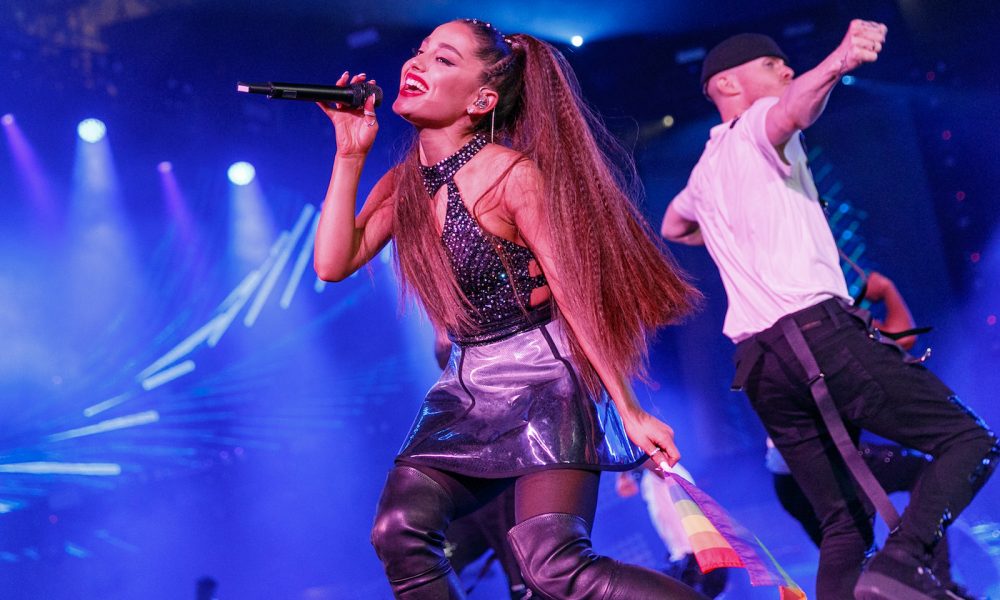 Did you know these celebs are vegan?
Adapting a plant-based diet was one of the most popular trends last year. In fact, many have decided to lead a lifestyle devoid of meat or animal products for several reasons including helping the environment, animals and for their own health. And several well-known celebrities have also gone vegan. Here are some female celebrities that you might now know are choosing to lead a plant-based lifestyle!
Miley Cyrus
Miley is so vegan that PETA named her a "super vegan" and "veganest vegan to ever vegan", lol!