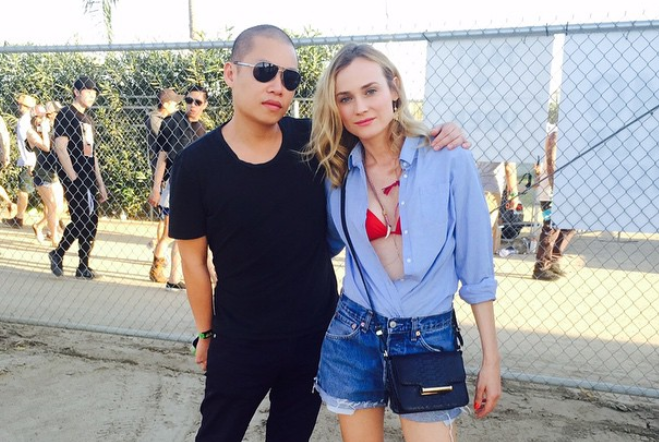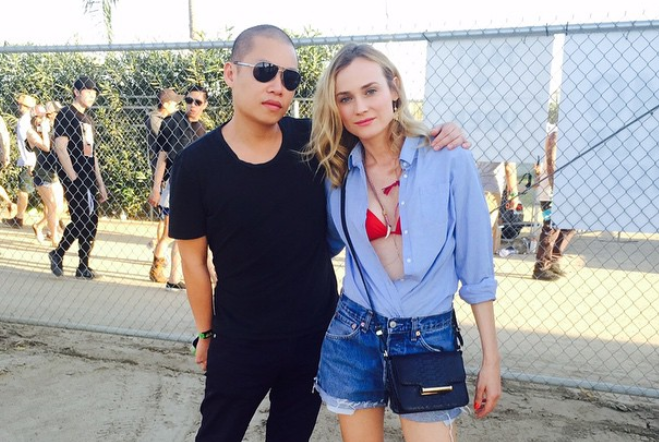 The history of handbags named in honor of fashion icons is a little bit of a myth. Not all bags that are named after real women were designed with them in mind; some were named by the women who made these items a world-renowned accessory.
The Kelly bag from Hermes, also known as Sac 'àö'Ć Depeches two decades earlier, was renamed after Princess Grace of Monaco was seen wearing it in 1956. Salvatore Ferragamo took a risk in 2009 with the Sofia handbag, named in honor of the legendary Sophia Loren. The British brand, Mulberry has made a name for itself with a series of famous handbags named after contemporary "It Girls", including the sold-out Alexa of 2010 (named after Alexa Chung), the Del Rey (in Lana's honor) and the Cara (as in Delevigne). Coach has also followed this trend, enlisting Selena Gomez to co-design the 2017 Selena Grace.
Here is a selection of the most iconic handbags worn by the women whose styles inspired them.
The Emanuelle bag by Yves Saint Laurent
This handbag was named after Emmanuelle Alt, the renowned and always stylish French Vogue editor.
The Alexa bag by Mullberry
The handbag was inspired by fashion and media personality Alexa Chung.
Jason Wu's Diane bag
The popular handbag comes from the creative collaboration between Wu and the chic German actress, Diane Kruger.
The Birkin bag by Hermés
The collaboration between Jean-Louis Dumas and the multi-talented Jane Birkin, resulted in one of the most iconic handbags in fashion history. Fun fact, the collaboration occurred on a flight in 1981.
Jackie Kennedy and the Jackie Bag by Gucci
Gucci's Constance bag, originally created in 1955, was soon renamed in honor of the former first lady, Jackie O., who commonly wore the accessory.
Tom Ford's Jennifer Bag
This handbag was inspired by the style of none other than Jennifer Aniston.
Alexander McQueen's Novak bag
One of Hitchcock's iconic leading ladies was the inspiration behind the elegant bag.
The Del Rey Bag by Mullberry
The "Videogames" singer-songwriter was the inspiration of this very chic accessory.
The Sofia bag by Salvatore Ferragamo
This handbag was named after the iconic Italian actress, Sofia Loren.
The Amal Ballin tote
The Italian brand named their bag after Amal Clooney, the renowned human rights lawyer that's married to Hollywood superstar George Clooney.
Lady Dior by Dior
Dior renamed her Chouchou purse in 1996 after Princess Diana, who had made it part of her personal style after receiving it from Bernadette Chirad, the first lady of France at that time.
To have a handbag named after you would be a dream, right? What would your handbag look like? Let us know in the comments!
YOU MAY ALSO LIKE:
7 Essential Bags You Need to Have in Your Closet